Food Distribution With Facts of Life
by Drema Jefferson | June 15, 2022 4:23 PM
This morning we had the opportunity to help Pastor Daisy at the food distribution center in Tabor City. We were able to bless the community big time, as well as Pastor Daisy since she was not able to have many volunteers on-hand this week.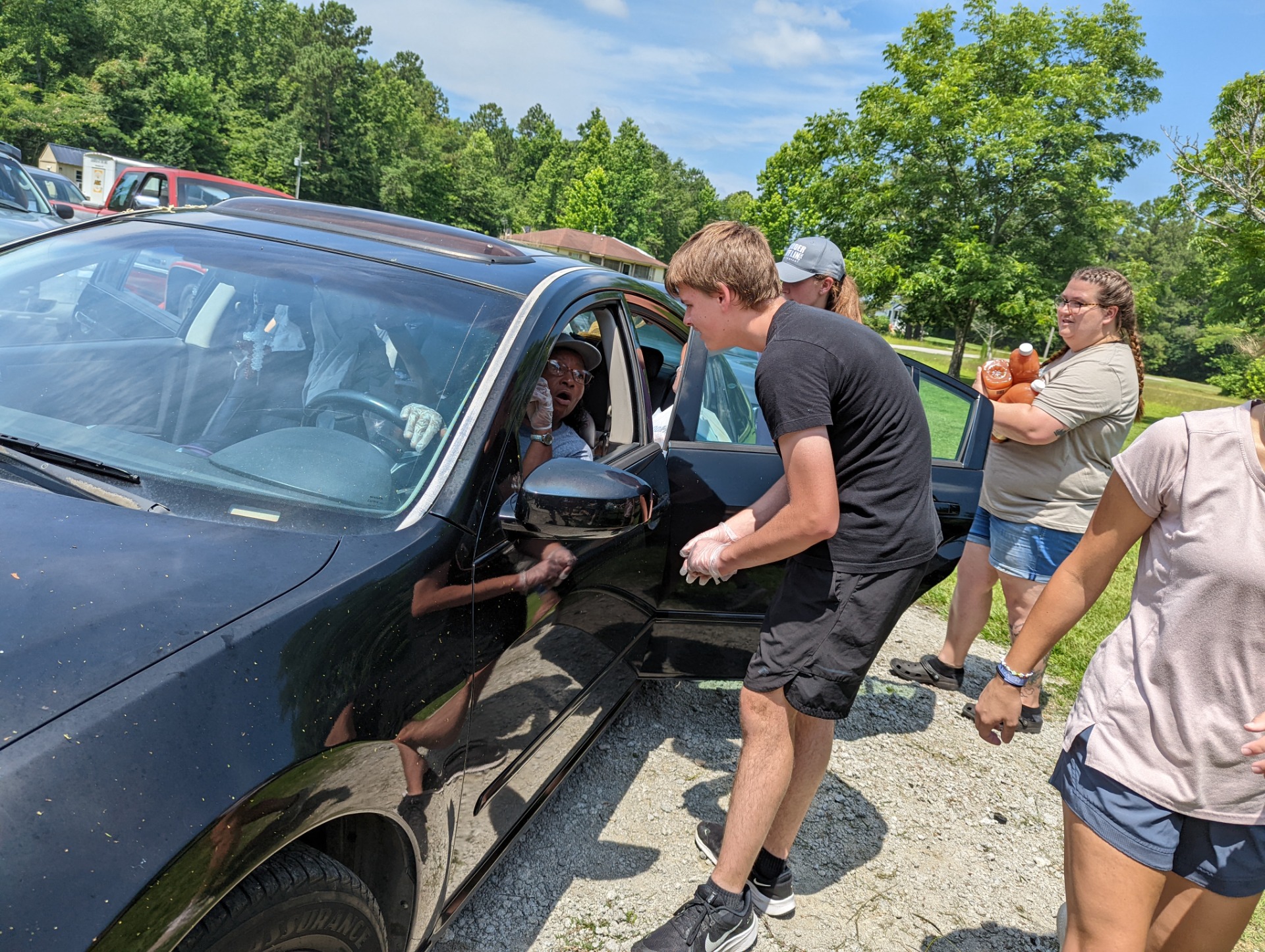 Subscribe To Updates
Comments
Marty Mann
June 11, 2022 3:14 PM
Praying God shows out while you are in North Carolina.