Blessing Bags
by Hannah Jobe | September 5, 2022 12:08 PM
Today we went through some parks and general areas around downtown Memphis and handed out blessing bags. By lunch time we only had 5 bags left! The crazy part? We were not originally planning to be in this area of Memphis! The Lord knew who needed the bags and He directed every step! He is so good!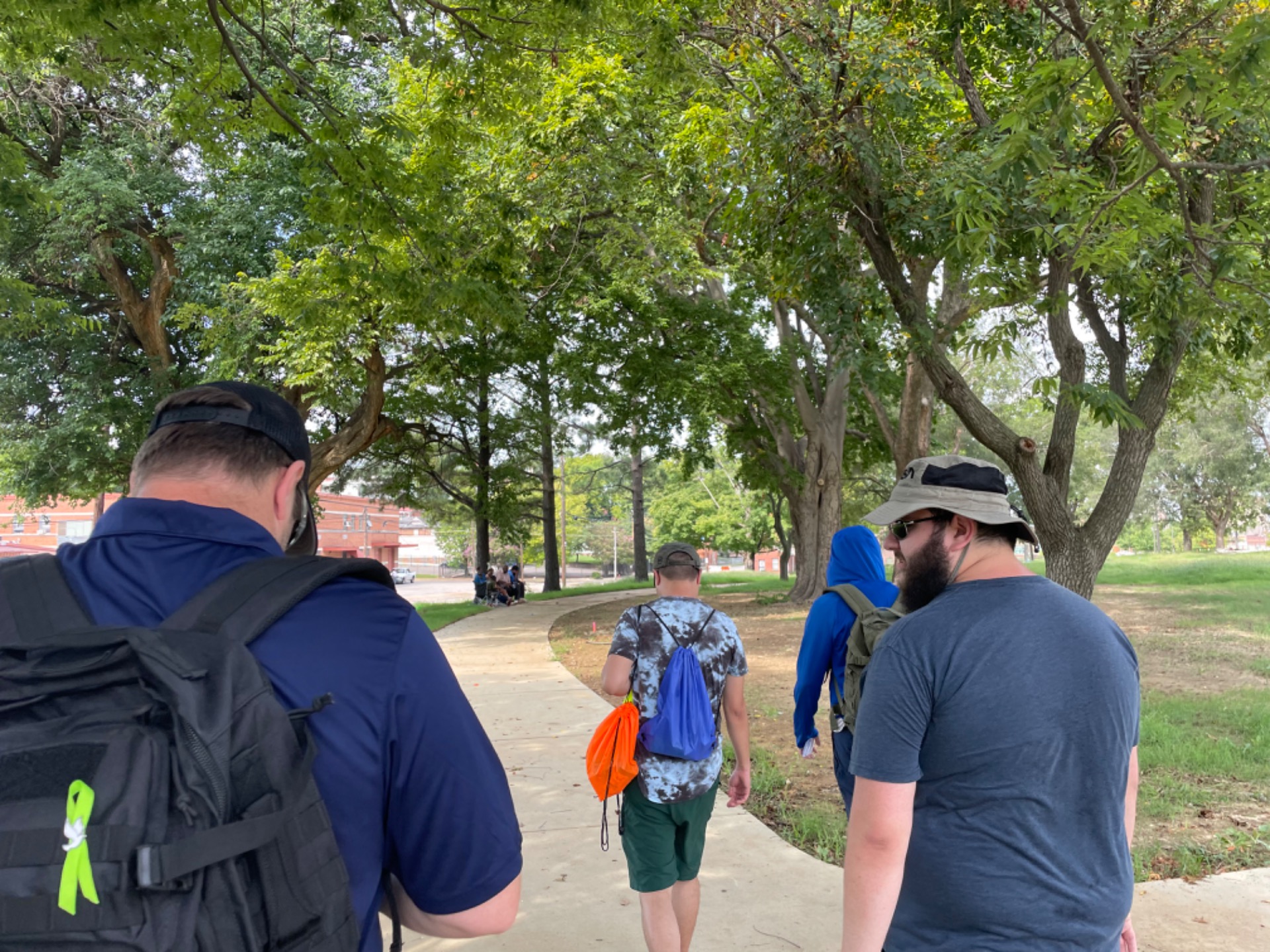 Subscribe To Updates
Comments
No comments have been posted.