Happy Father's Day!
by Chloe Schumer | June 19, 2022 5:56 PM
During church service this morning, Pastor Melissa gave each father on our team and from their congregation a small tool box! It was a special moment of appreciation and honor :)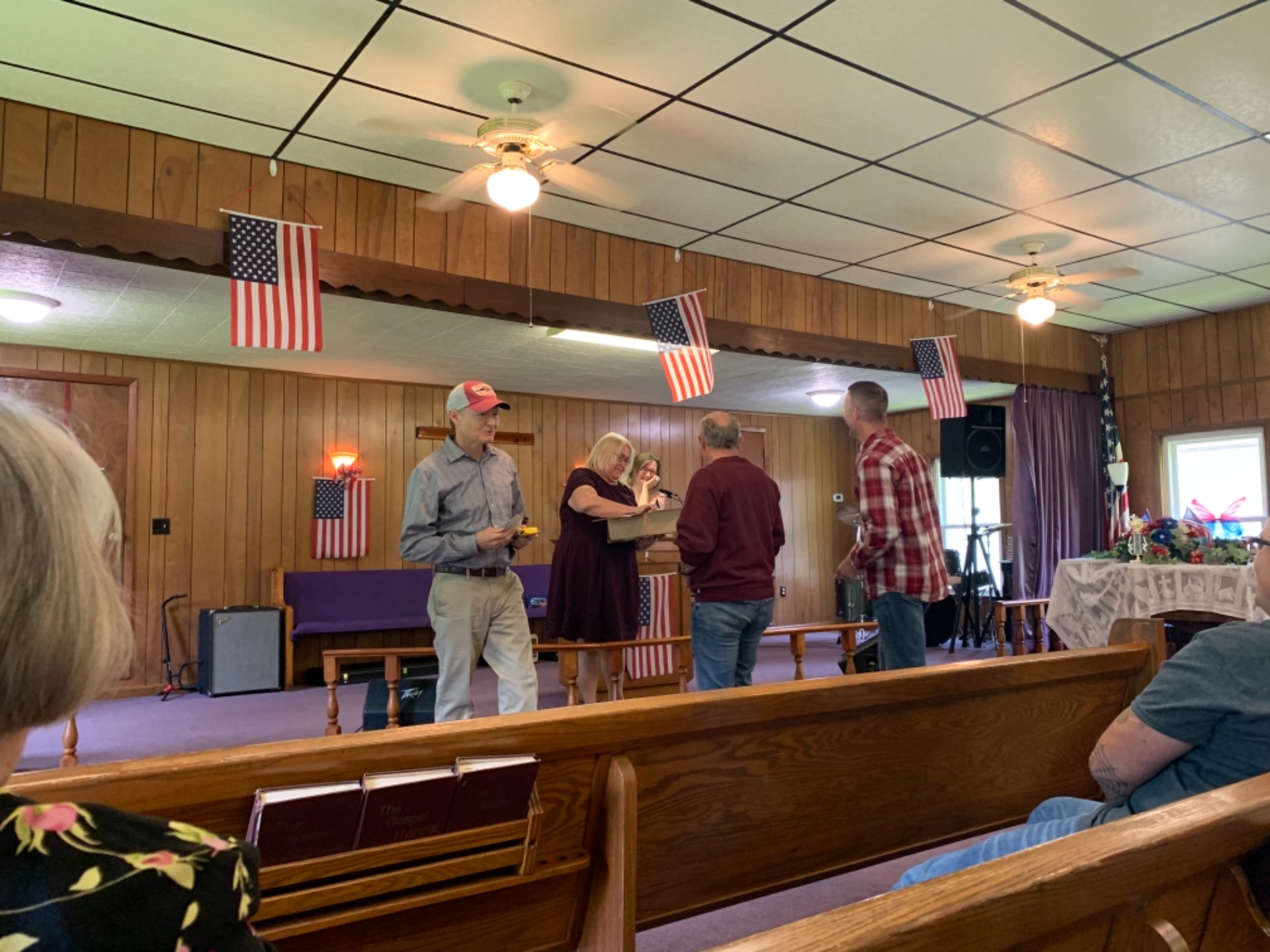 Subscribe To Updates
Comments
No comments have been posted.