Home Project #2
by Alex Geurin | February 24, 2021 10:10 PM
This home endured substantial water damage to the point of needing to be completely stripped down. Mrs. Montgomery was overwhelmed by how much of a blessing it was that Operation Hope connected us to her! The work our team finished in 2 days will help them start the rebuilding process much sooner.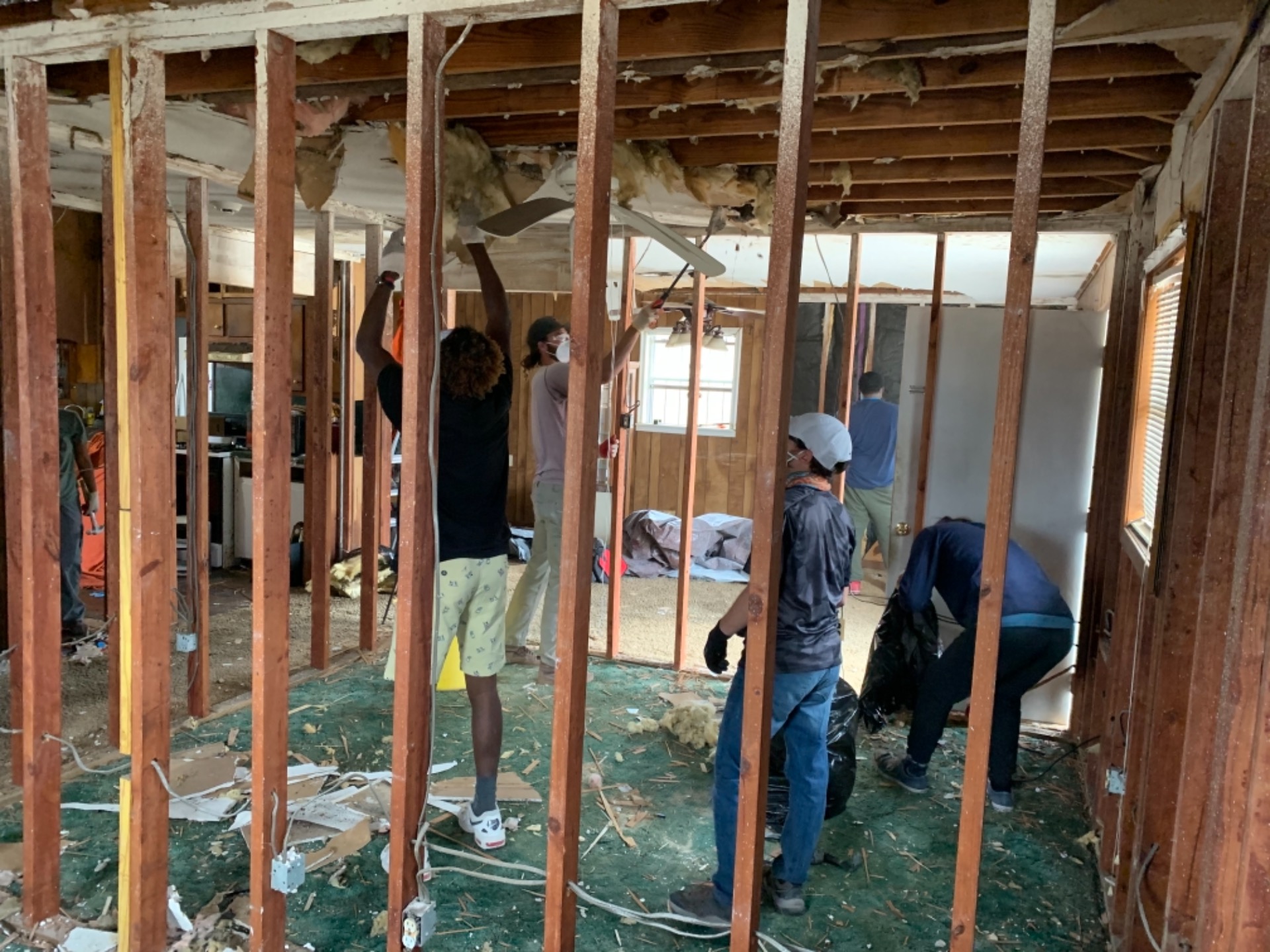 Subscribe To Updates
Comments
Mary Grace Hilliard
February 23, 2021 12:00 PM
Zane! Looking good at Camp Eagle. I enjoy the updates on your adventure, and cannot wait to see how much more you get to grow on this trip. Praying for you, and your team, from Indiana <3
Shannon Hilliard
February 22, 2021 7:54 PM
Praying for Camp Eagle as they serve in Lake Charles this week! Cheering you on, Zane.