Walking in the Community
by Juliette Matos Plata | June 30, 2019 11:29 PM
This afternoon the team had the opportunity to walk through the community of Moca. They were able to meet some people and pray for them.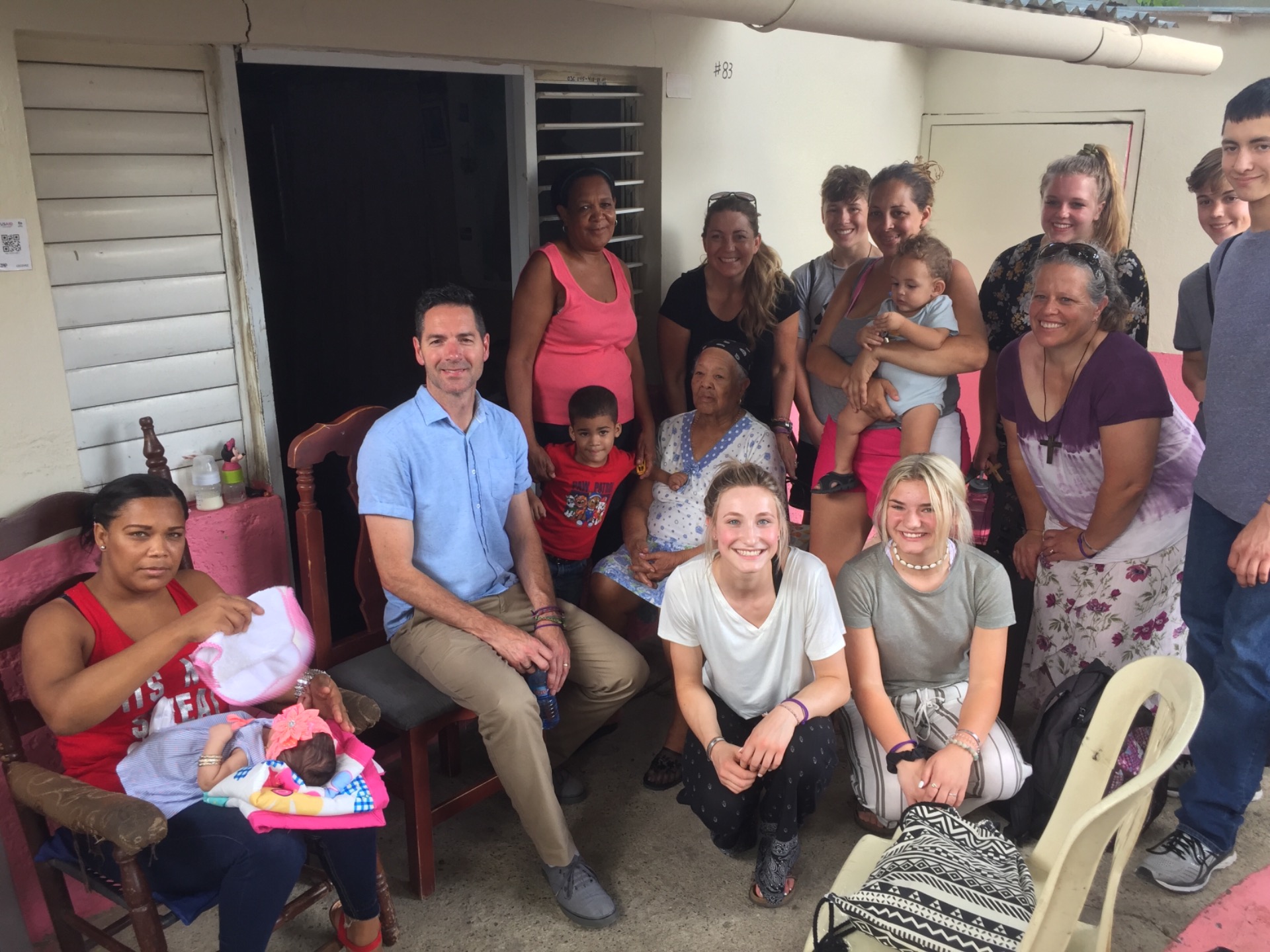 Subscribe To Updates
Comments
Kendra Sutcliffe
July 1, 2019 6:46 PM
Awesome job!!!We are praying for you & for God to work powerfully through you in their community!