Misión Cumplida / Mission Accomplished
by Adriana Leal Espinoza | November 15, 2023 12:46 PM
ES: Nuestro viaje misionero fue una experiencia maravillosa que ¡no podemos esperar para compartir con ustedes!
¡Empezamos nuestro viaje compartiendo la palabra de Dios en un centro de rehabilitación! El poder de la fe y el amor llenaron ese lugar, dando esperanza a aquellos que más la necesitaban.
Pero eso no es todo... no solo predicamos, ¡también tomamos un tiempo para hacer hamburgersas para todos! Los sonidos de gozo y risas hacían eco en el aire mientras disfrutábamos una deliciosa comida y convivíamos todos.
Quédate al pendiente para ver más actualizaciones de nuestra aventura en el viaje misionero.
EN: Our mission trip was an amazing experience that we couldn't wait to share with you!
We kicked off the journey by spreading the word of God at a rehab center! The power of faith and love filled the room, giving hope to those who needed it most.
But that's not all...we didn't just preach, we also took some time to make burgers for everyone! The sounds of joy and laughter echoed through the air as we enjoyed delicious food and fellowship together.
Stay tuned for updates from our incredible mission trip adventure.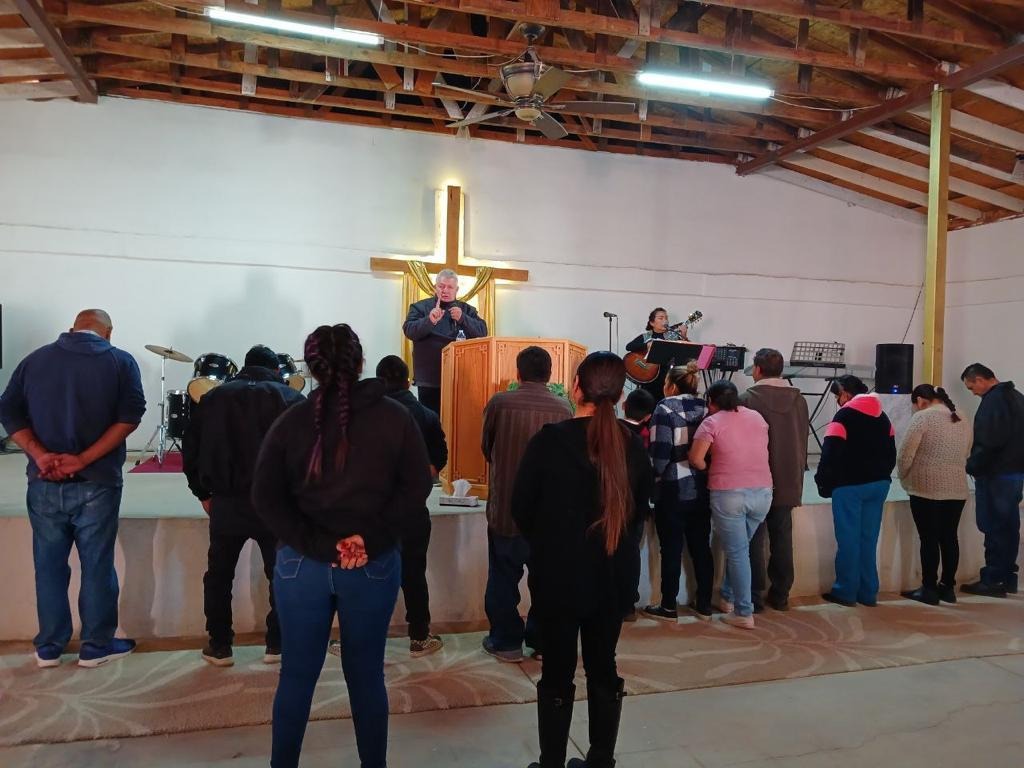 Subscribe To Updates
Comments
No comments have been posted.