¡A Ojos Negros! Off to Ojos Negros!
by Adriana Leal Espinoza | November 10, 2023 6:24 PM
ES: Una pequeña actualización antes de salir a nuestro viaje misionero en Ojos Negros. No vamos a tener acceso a internet durante el tiempo que estemos allá, pero no se preocupen – ¡prometemos que les vamos a compartir todos los momentos increíbles en cuanto estemos de regreso!
Por ahora, agradecemos mucho sus oraciones por nuestro grupo, y ¡estén al pendiente de las historias maravillosas que vamos a estar compartiendo pronto!
EN: Just a quick update before we head off on our mission trip to Ojos Negros. We won't have internet access during our time there, but don't worry – we promise to fill you in on all the incredible moments as soon as we're back!
In the meantime, we appreciate your prayers for our team, and stay tuned for the wonderful stories we will be sharing soon!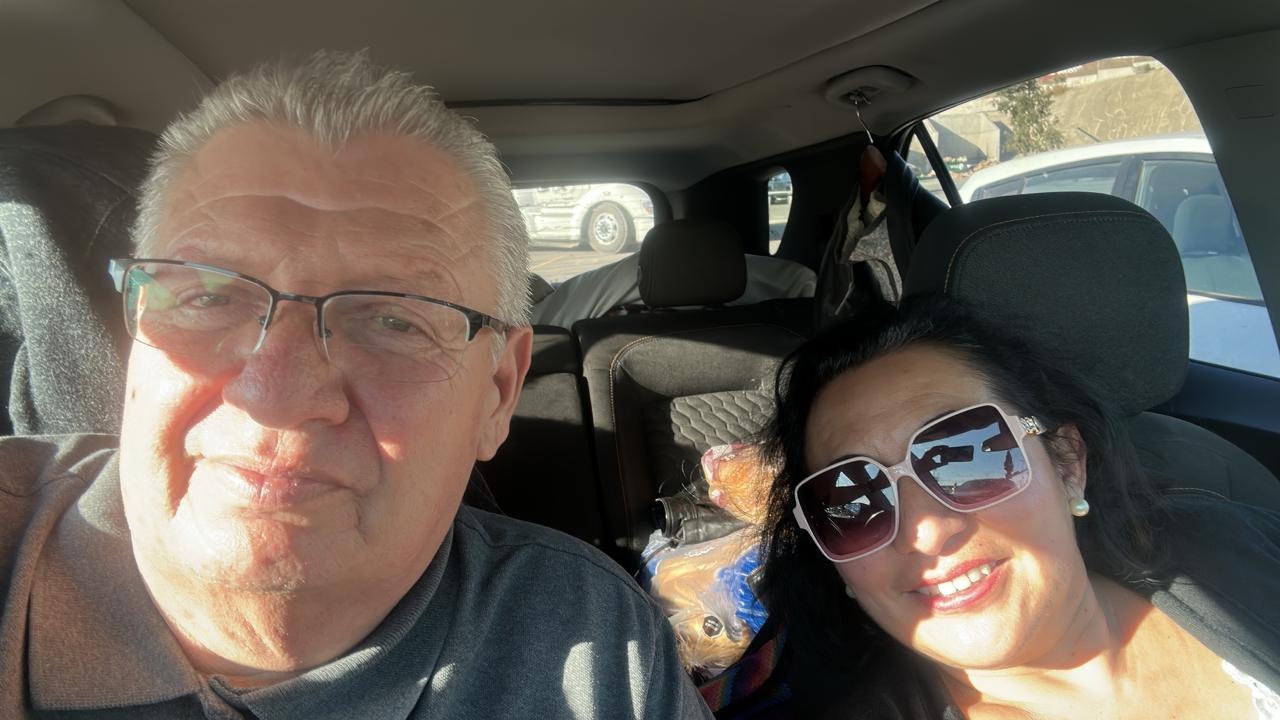 Subscribe To Updates
Comments
No comments have been posted.