Todos son bendecidos - Everyone Receives Blessings
by Luis Carlos Armas Vascones | September 17, 2023 10:40 PM
Aun el profesor de la comunidad pudo recibir bendicion material y espiritual. Lo encontramos preparando su clases para la siguiente semana. Dios bendiga a nuestros maestros que hacen un sacrificio para educar a los niños de la comunidades de la selva peruana.
Even the community teacher was able to receive material and spiritual blessings. We found him preparing his classes for the following week. God bless our teachers who make a sacrifice to educate the children of the Peruvian jungle communities.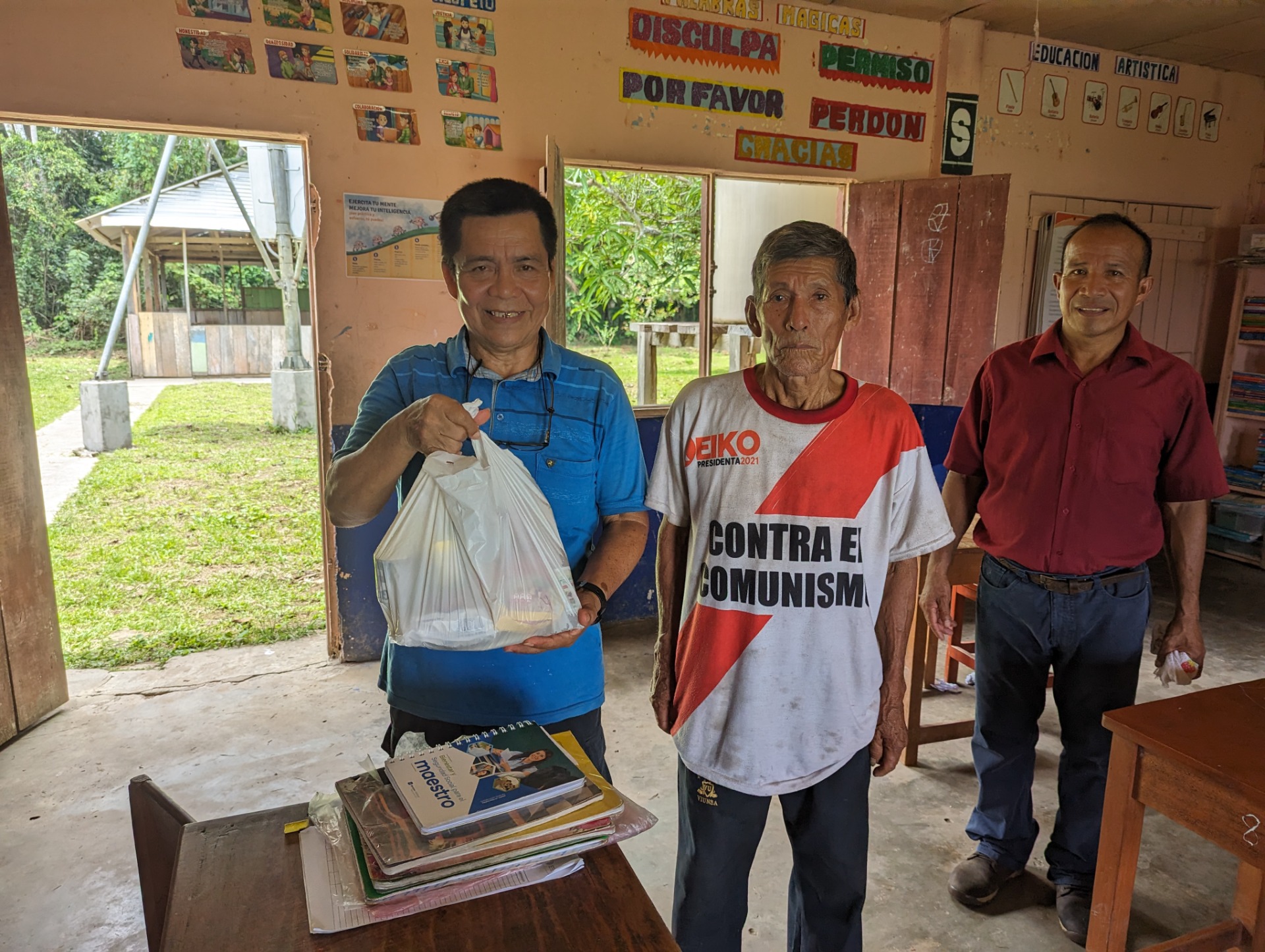 Subscribe To Updates
Comments
No comments have been posted.