Orando por cada familia - Praying over each Family
by Luis Carlos Armas Vascones | September 17, 2023 10:37 PM
Dentro de cada hogar hay mucha necesidad de Dios y aunque muchos sienten no ir a la iglesia, en esta oportunidad irá a ellos. Es increible escuchar el testimonio de gente que siente un vacio en sus corazones.
Within each home there is a great need for God and although many feel like going to church, this time the church will go to them. It is incredible to hear the testimonies of people who feel emptyness in their hearts.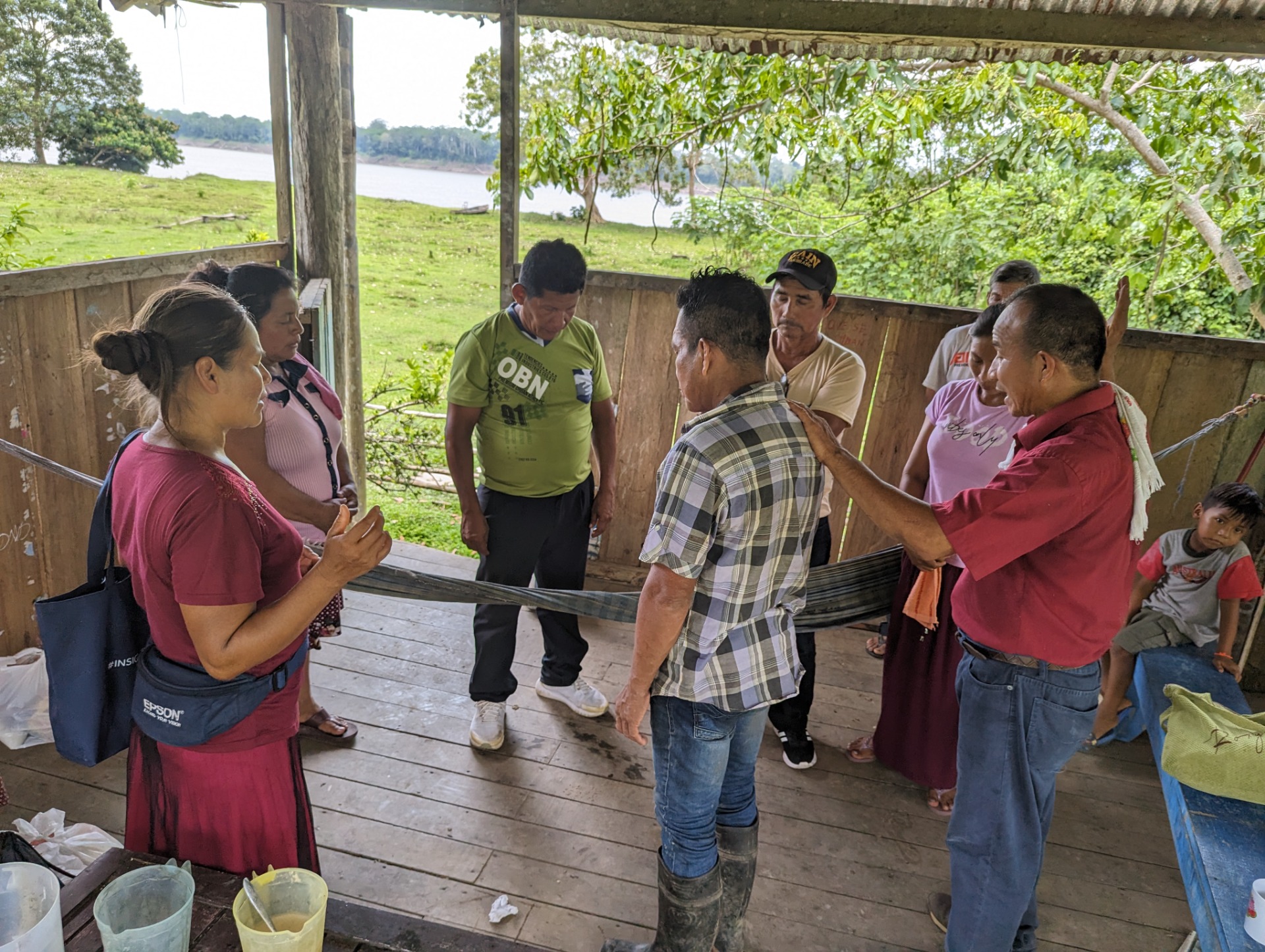 Subscribe To Updates
Comments
No comments have been posted.