Entregando bolsa de alimentos - Giving out Food Bags
by Luis Carlos Armas Vascones | September 17, 2023 10:33 PM
Despues del servicio y las enseñanzas bíblicas salimos tomando las bolsas de alimentos para llevarlos casa por casa. Tenemos planeado visitar 25 hogares.
After the service and the Biblical teachings, we left, taking the bags of food to give them out house to house. We plan to visit 25 homes.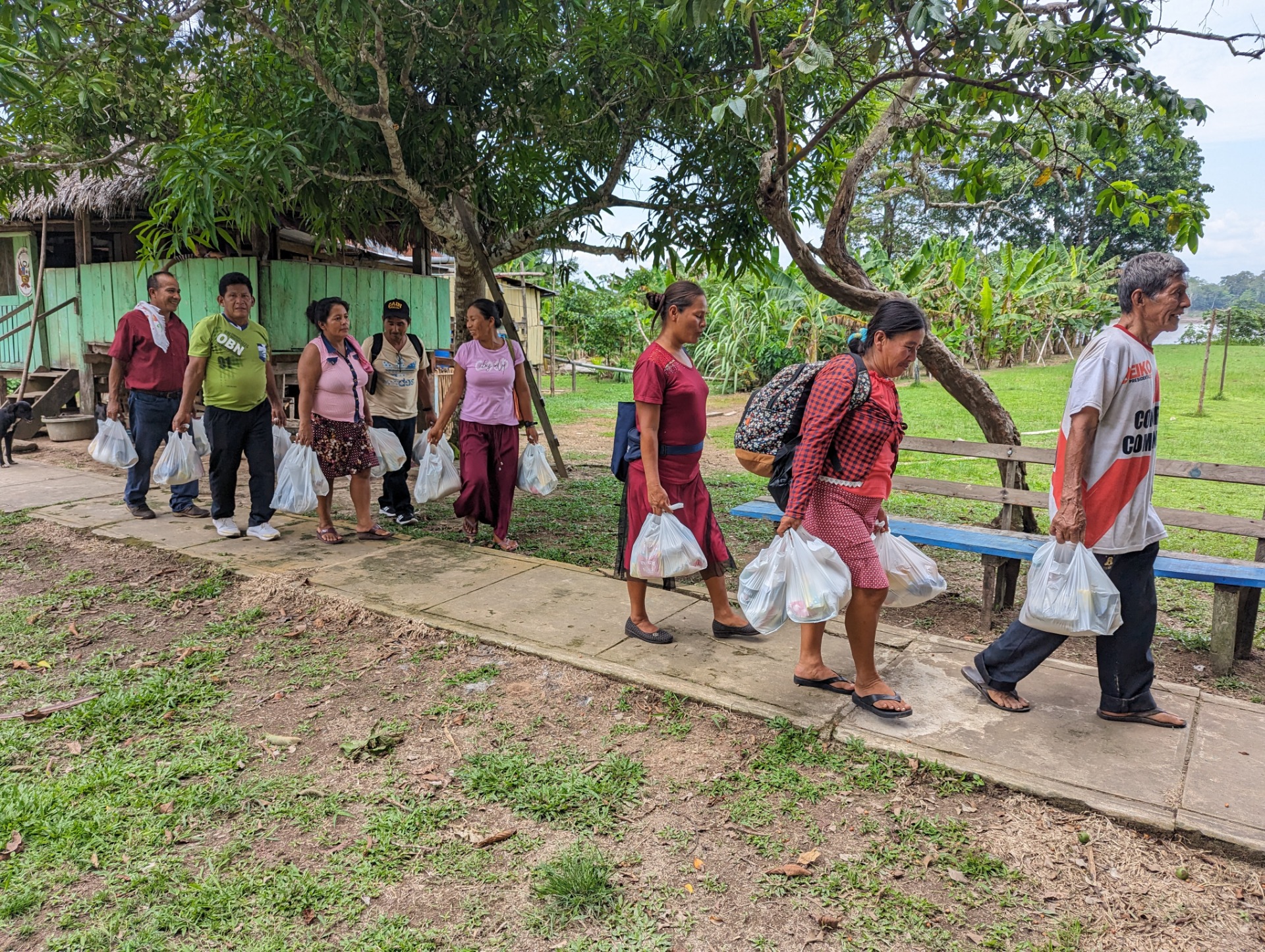 Subscribe To Updates
Comments
No comments have been posted.