Ministerio de Damas - Ladies' Ministry
by Luis Carlos Armas Vascones | September 17, 2023 10:27 PM
La mañana estuvo preciosa y decidimos hacer nuestra enseñanza al aire libre. La enseñanaza de hoy fue Dorcas y su don de servicio. La enseñanza estuvo a cargo de la Hermana Eduarda.
The morning was beautiful and we decided to do our teaching outdoors. Today's lesson was: Dorcas and her gift of service. The teaching was led by Sister Eduarda.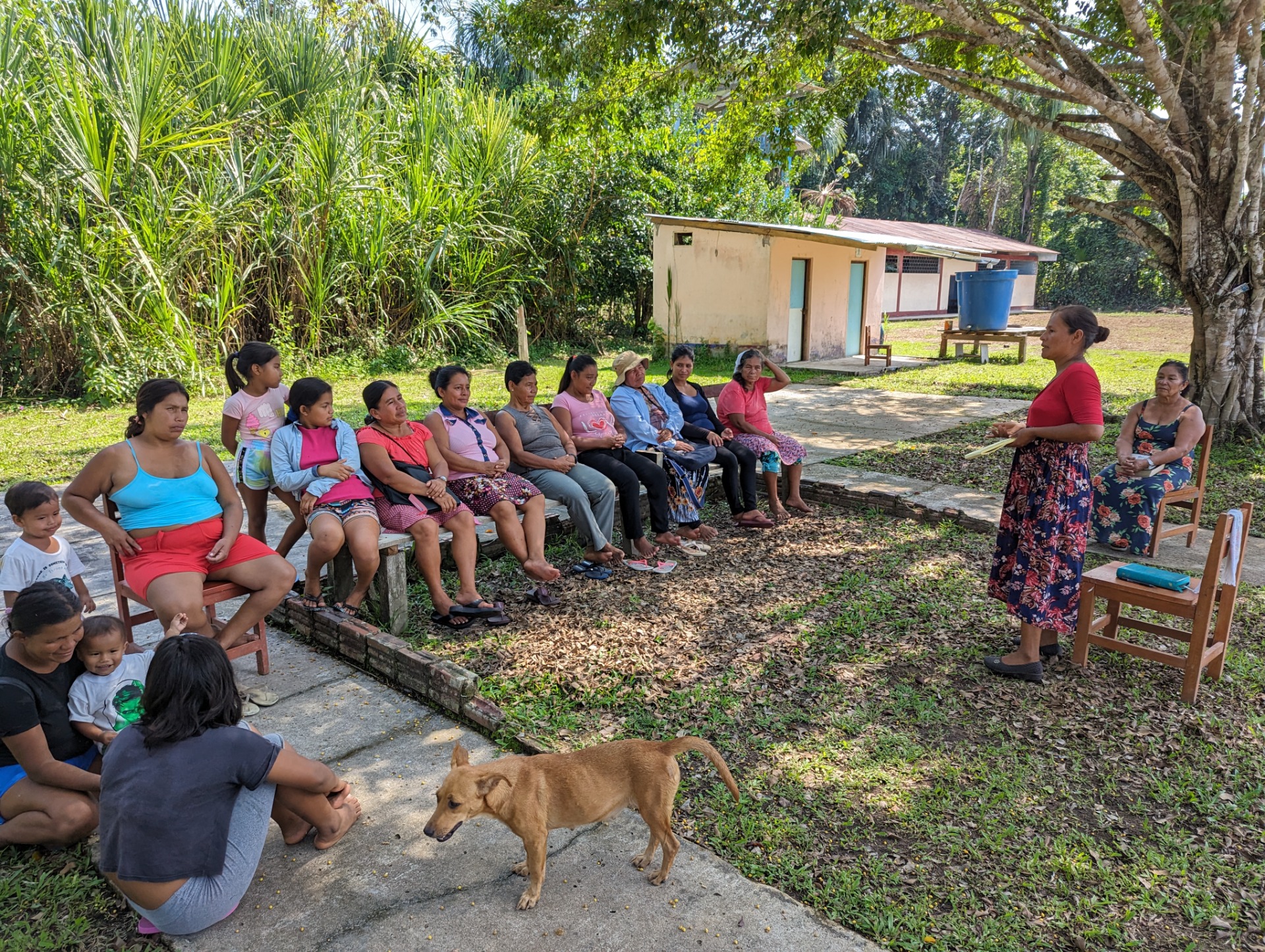 Subscribe To Updates
Comments
No comments have been posted.