Servicio de la mañana - Morning Church Service
by Luis Carlos Armas Vascones | September 17, 2023 10:17 PM
Los pobladores comenzaron a llegar al servicio de la mañana. Todos ellos contentos de poder escuchar la Palabra de Dios.
The villagers began to arrive for the morning service. All of them happy to be able to hear the Word of God.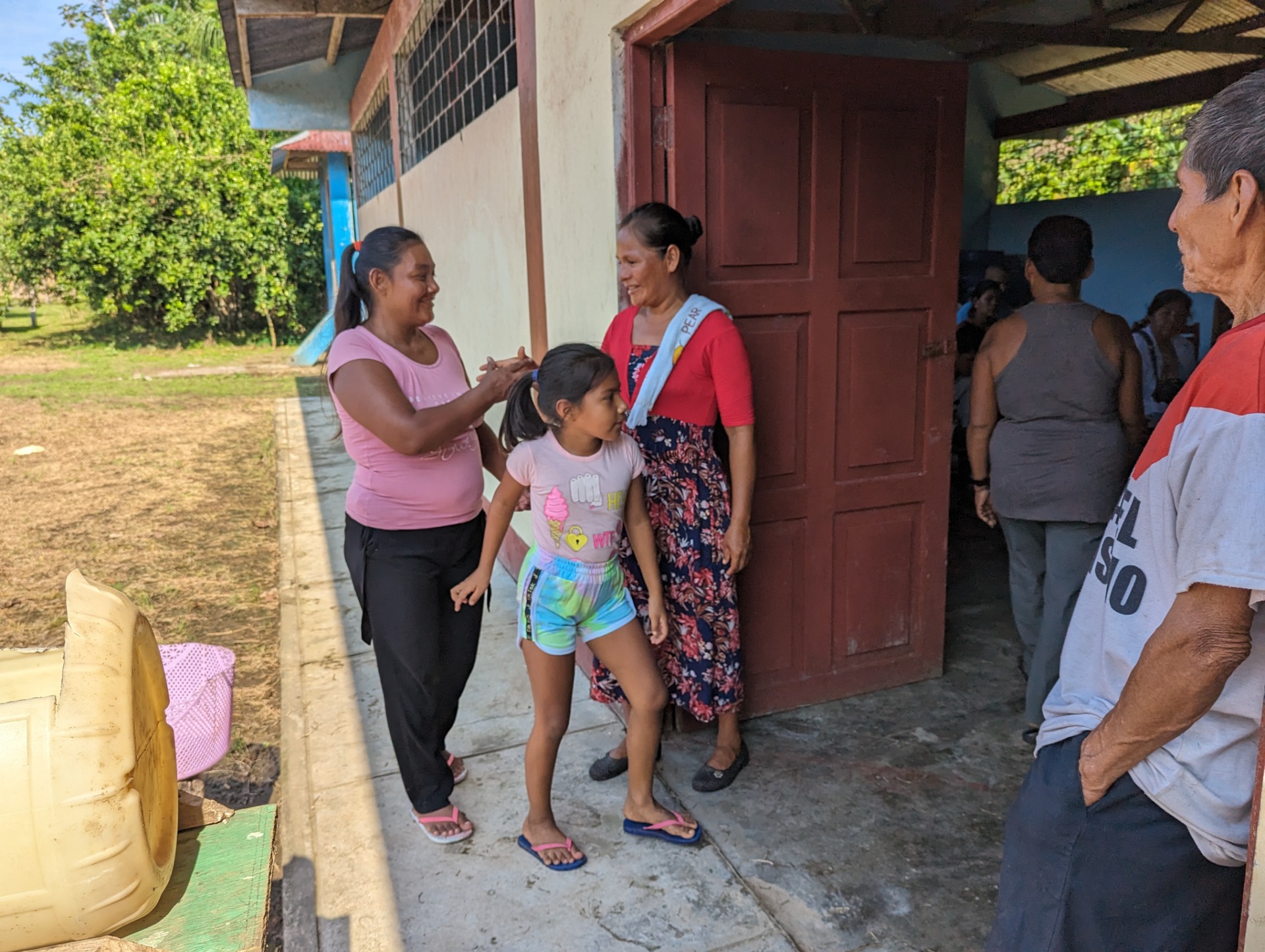 Subscribe To Updates
Comments
No comments have been posted.