Preparando las bolsas de alimentos - Preparing Food Bags!
by Luis Carlos Armas Vascones | September 17, 2023 10:10 PM
Una forma muy útil de bendecir a nuestro prójimo es proporcionándole alimento para el cuerpo físico al mismo tiempo que le presentamos alimento espiritual. Pudimos preparar 25 bolsas para toda la comunidad. Una bolsa para cada familia.
A very useful way to bless our neighbors is by providing them with food for the physical body at the same time that we present them with spiritual food. We were able to prepare 25 bags for the entire community. One bag for each family.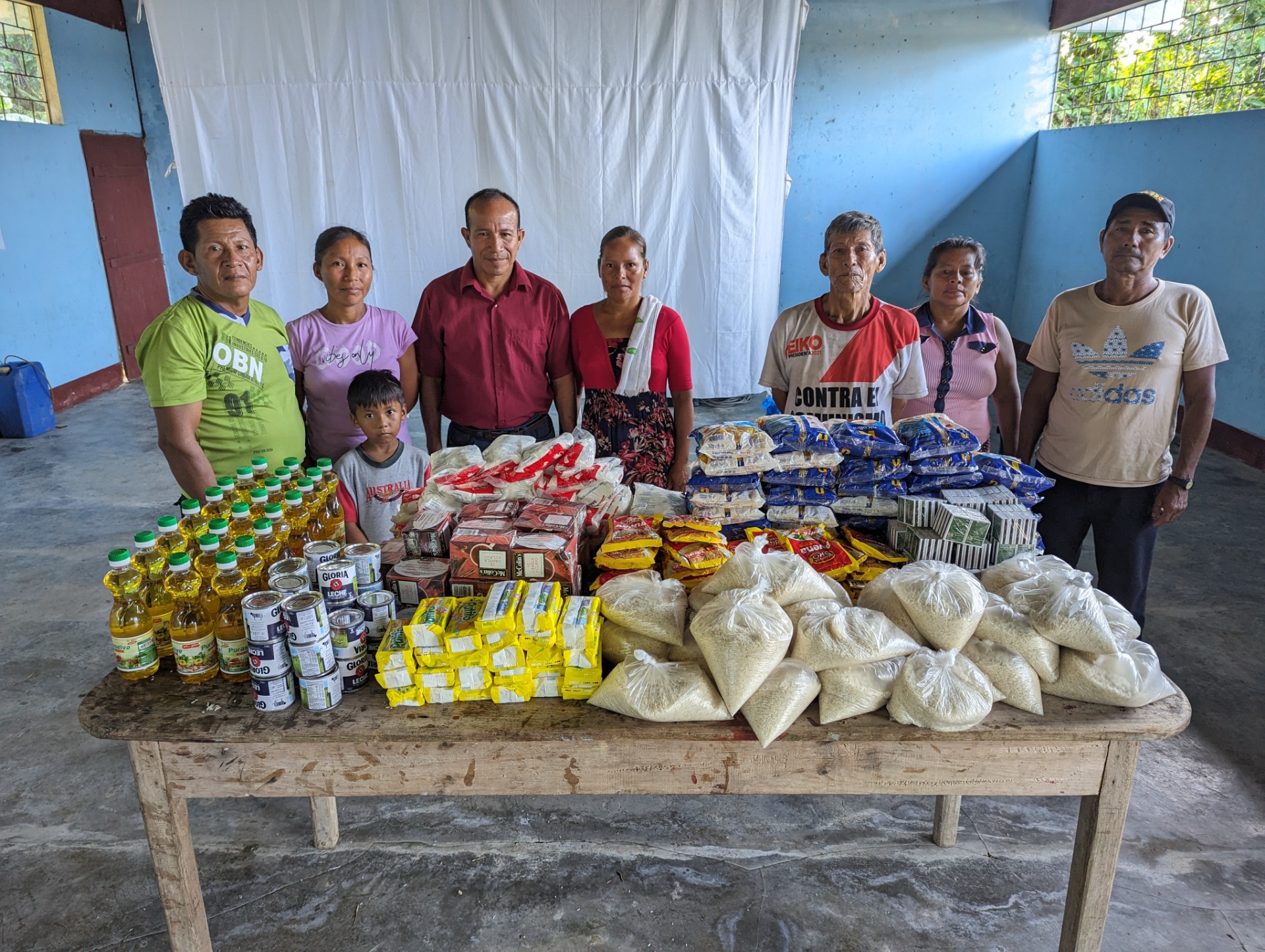 Subscribe To Updates
Comments
No comments have been posted.