Servicio de la noche - Night Church Service
by Luis Carlos Armas Vascones | September 17, 2023 9:57 PM
Después de instalarnos salimos a invitar a todos los pobladores al servicio nocturno para adorar y escuchar la Palabra de Dios. El Pastor Ignacio presentó el mensaje de Salvación.
After settling in we went out to invite all the villagers for the night service to worship and listen to the Word of God. Pastor Ignacio presented the message of Salvation..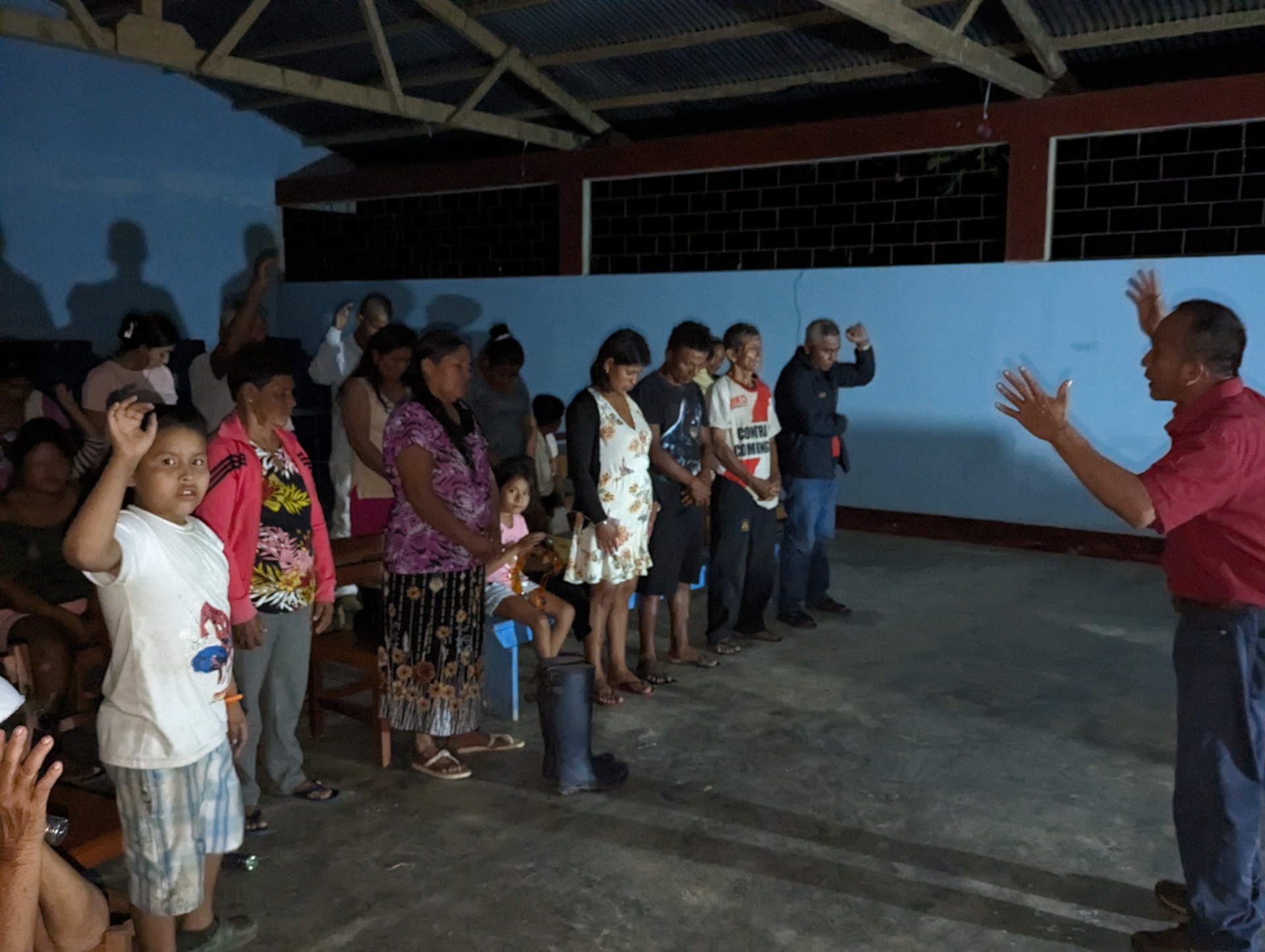 Subscribe To Updates
Comments
No comments have been posted.