Camino a Yanamono I zone - On our Way to Yanamono Village!
by Luis Carlos Armas Vascones | September 17, 2023 9:51 PM
Este viaje será diferente para nuestra congregación. La zona de Yanamono I es un pueblo pequeño pero que están ansiosos por escuchar las enseñanzas de la Palabra de Dios. Tenemos grandes expectativas del Señor.
This trip will be different for our congregation. Yanamono I zone is a small village but they are eager to hear teaching from the Word of God. We have great expectations from the Lord.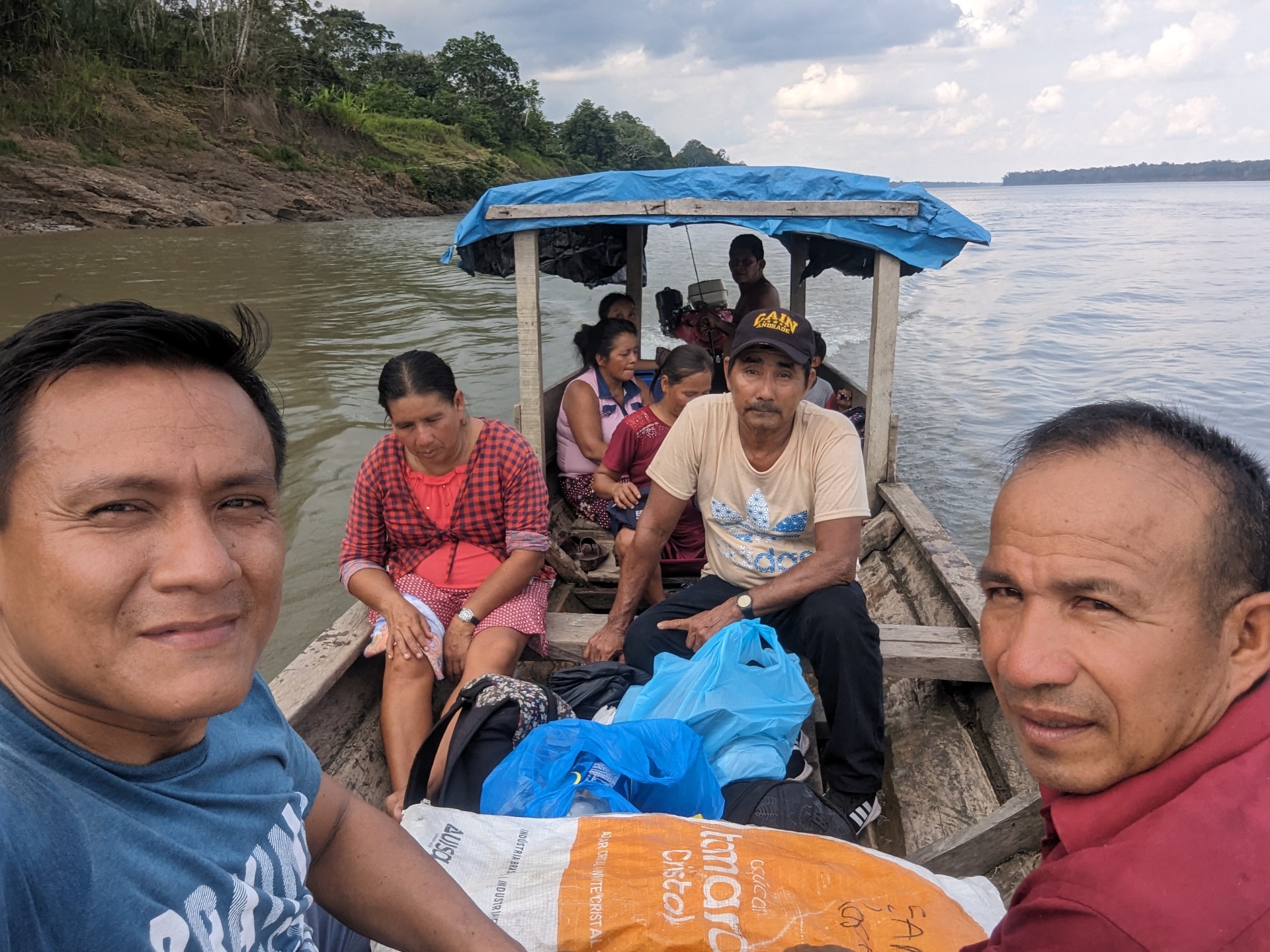 Subscribe To Updates
Comments
No comments have been posted.