God is Faithful through the Trials
by Almando Jean Louis | November 7, 2023 6:17 AM
What does volunteers' help mean to you?
Pastor's wife: We need prayers because we too are earthquake victims while caring for earthquake victims. After the earthquake I thought I was in a nightmare, I even pinched myself to try to wake up from it.
But I was in awe of how God worked in the midst of the chaos. We have been in the ministry for 23 years but what we've seen God do in the last 6 months is much more than what we've seen Him do in 23 years.
We have met thousands of people from around the world who came physically, supporting us prayerfully and financially. All of that is possible because of God's faithfulness.
The earthquake was by far the scariest time of my life but also the most amazing time witnessing the amazing love of God during this difficult time.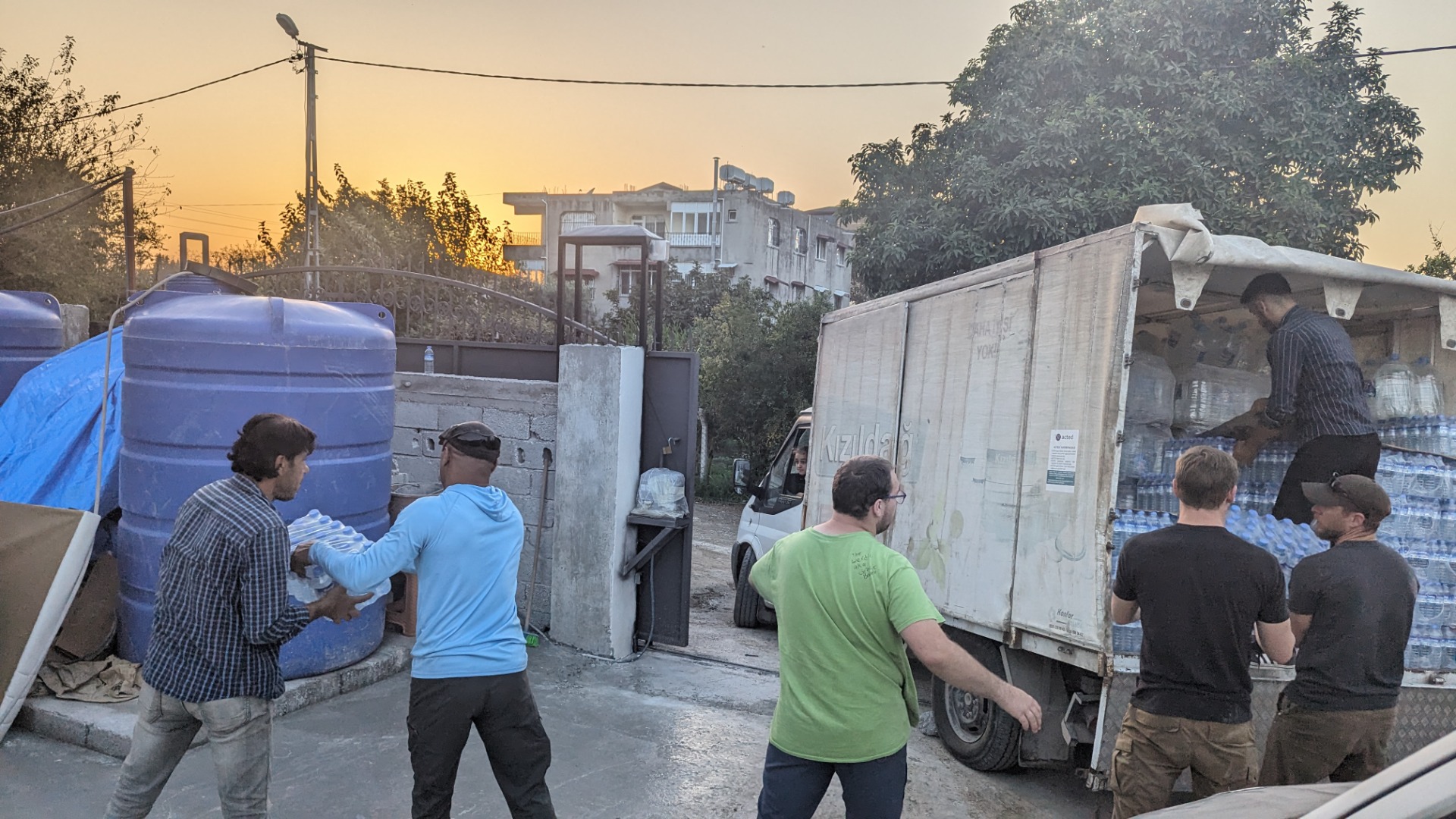 Subscribe To Updates
Comments
Lee A.
November 8, 2023 6:45 AM
Thank you so much!!
Cheryl K
November 7, 2023 10:47 AM
Thanks for the update. It is through hardships & persecution, churches grow & souls are added. The same can be said for us personally. People see when Christians respond righteously & are drawn to Christ because of it. Your work there is part of that process. We are praying.
Cindy G
November 7, 2023 7:41 AM
So encouraging! My God is an awesome God! May the church be a light for all those lost in darkness. A beacon calling them. A transformation for the country. Bless the staff and everyone who come to serve. Thank you all.