Mix Mix
by Almando Jean Louis | November 7, 2023 4:30 AM
30 shovels of sand for one 110 lb bag of cement. Mixing concrete is hard work but knowing the purpose for which we are doing it for keeps us encouraged and strengthened.
May the Lord use this building for His His glory!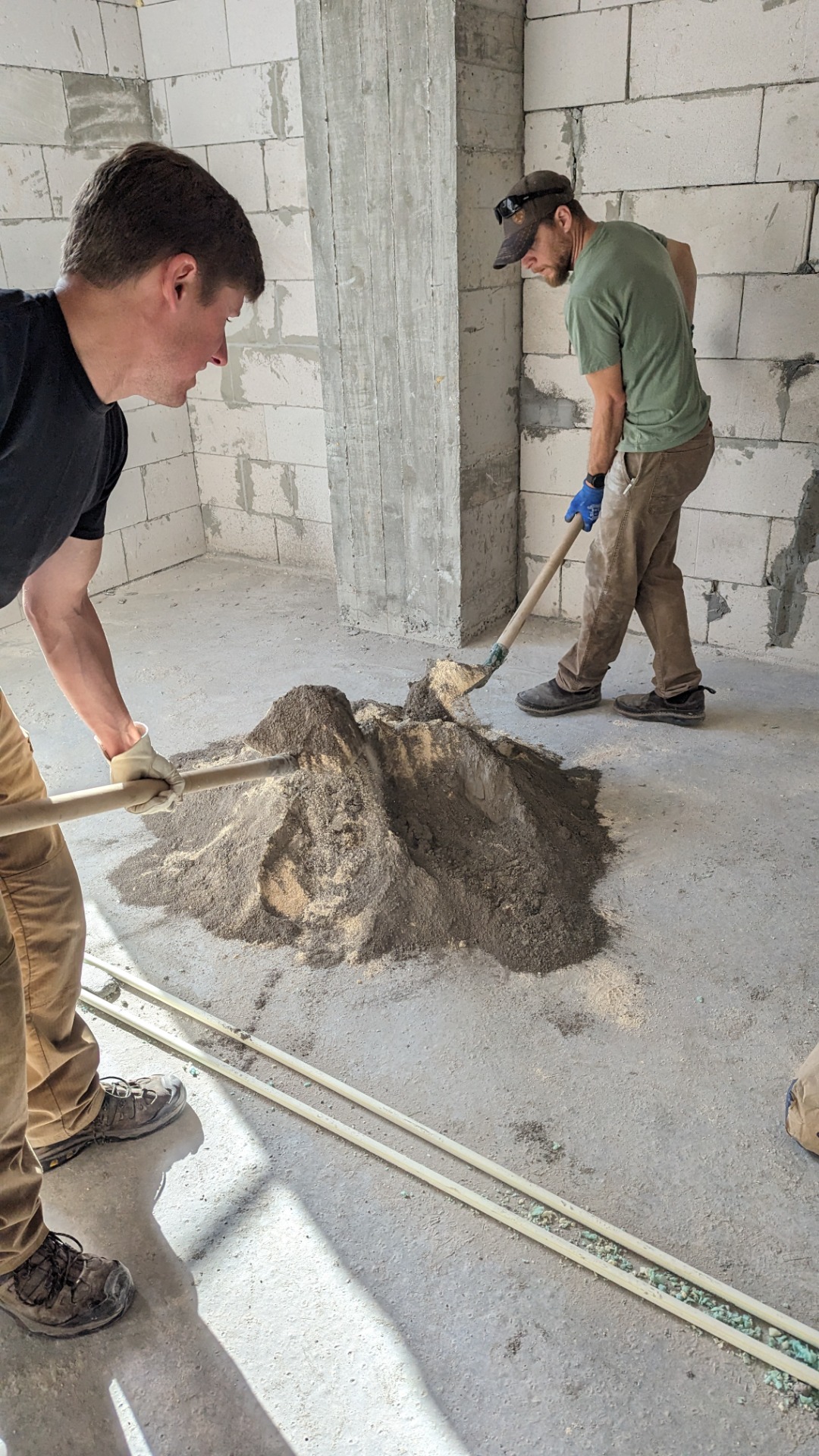 Subscribe To Updates
Comments
Lee A.
November 8, 2023 6:45 AM
Thank you so much!!
Cheryl K
November 7, 2023 10:47 AM
Thanks for the update. It is through hardships & persecution, churches grow & souls are added. The same can be said for us personally. People see when Christians respond righteously & are drawn to Christ because of it. Your work there is part of that process. We are praying.
Cindy G
November 7, 2023 7:41 AM
So encouraging! My God is an awesome God! May the church be a light for all those lost in darkness. A beacon calling them. A transformation for the country. Bless the staff and everyone who come to serve. Thank you all.