Vision Casting
by Almando Jean Louis | November 5, 2023 9:45 AM
After our second service this afternoon, we sat with Pastor Paul to learn about his ministry and his experience during the earthquake. He pastors a small thriving congregation and has been helping many families who were affected by the earthquake.
Through the help of volunteers from all over the world, he has been able to help 500 families find container homes. But he has 3600 families on his waiting list. As the winter draws near, he is praying that the Lord will provide for him to assist as many as he possibly can with container homes. Each of those containers costs $3,750 US dollars and they have two rooms and an outdoor bathroom.
We trust that the Lord will provide for him.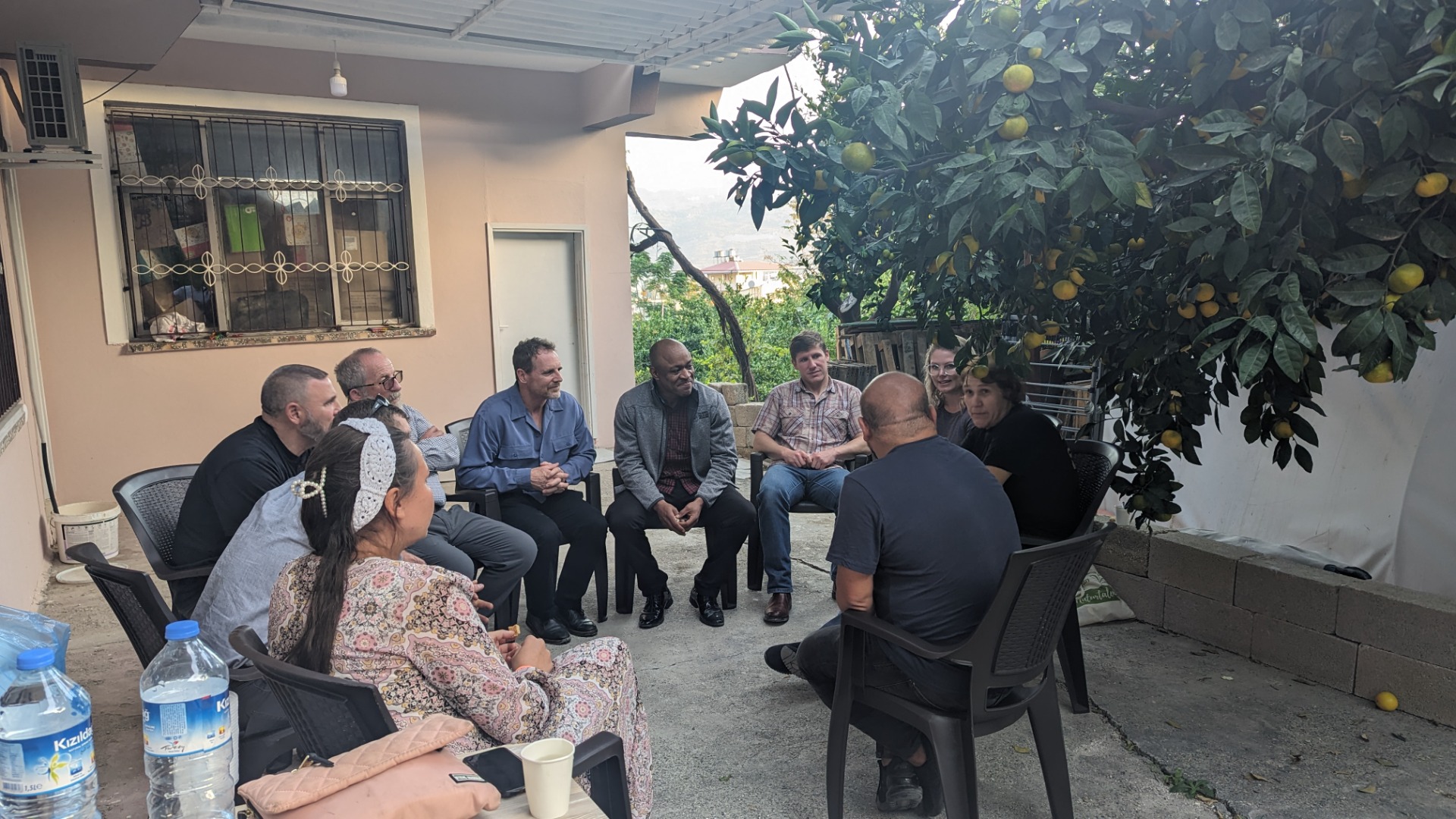 Subscribe To Updates
Comments
Lee A.
November 8, 2023 6:45 AM
Thank you so much!!
Cheryl K
November 7, 2023 10:47 AM
Thanks for the update. It is through hardships & persecution, churches grow & souls are added. The same can be said for us personally. People see when Christians respond righteously & are drawn to Christ because of it. Your work there is part of that process. We are praying.
Cindy G
November 7, 2023 7:41 AM
So encouraging! My God is an awesome God! May the church be a light for all those lost in darkness. A beacon calling them. A transformation for the country. Bless the staff and everyone who come to serve. Thank you all.