A Testimony to the Gospel
by Almando Jean Louis | November 4, 2023 1:34 PM
The church we are helping has grown from a small to a massive structure in the middle of a heavily populated community. Volunteers have been coming from all over the world to help rebuild the church as they have become a focal point for people who lost everything in the earthquake.
We met two German brothers who have been helping with plumbing for many weeks. When we asked our hosts how the community views and interprets seeing different groups coming in and out of the building, they replied and I quote " Turkish People don't read anything about Christianity, the only way to show them Christianity is through actions.
The fact that they have been seeing Christian brother and sisters coming and going, helping out with the construction and supporting each other is a great testimony for the Gospel and what Christianity is about.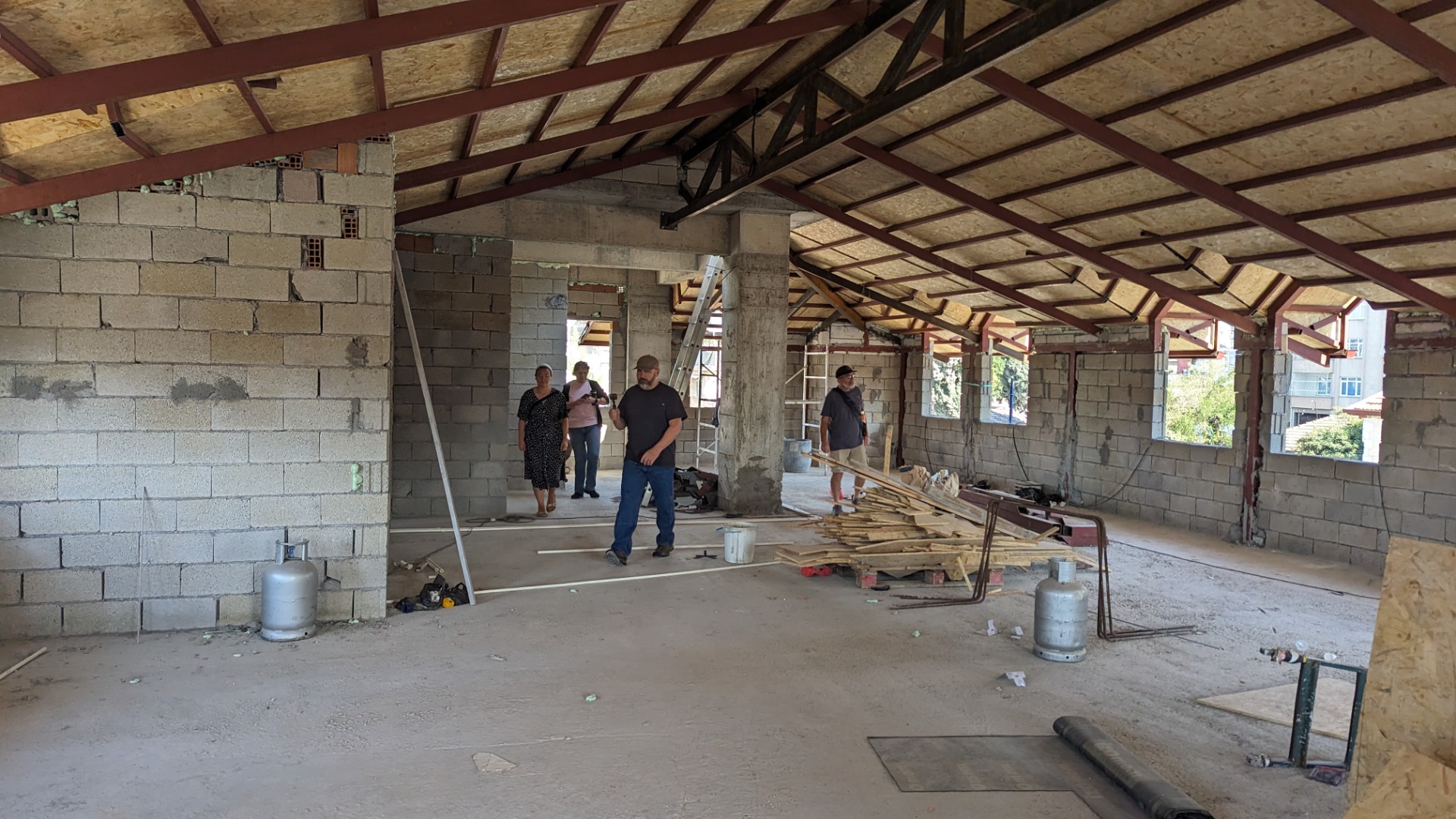 Subscribe To Updates
Comments
Lee A.
November 8, 2023 6:45 AM
Thank you so much!!
Cheryl K
November 7, 2023 10:47 AM
Thanks for the update. It is through hardships & persecution, churches grow & souls are added. The same can be said for us personally. People see when Christians respond righteously & are drawn to Christ because of it. Your work there is part of that process. We are praying.
Cindy G
November 7, 2023 7:41 AM
So encouraging! My God is an awesome God! May the church be a light for all those lost in darkness. A beacon calling them. A transformation for the country. Bless the staff and everyone who come to serve. Thank you all.