On the Newspaper
by Orlando Morales Cintron | May 26, 2023 2:52 PM
This morning we receive the amazing news that the group appears on the local newspaper. It's amazing news because more people would know about the local church, which would open doors for them to share the gospel with people in the community.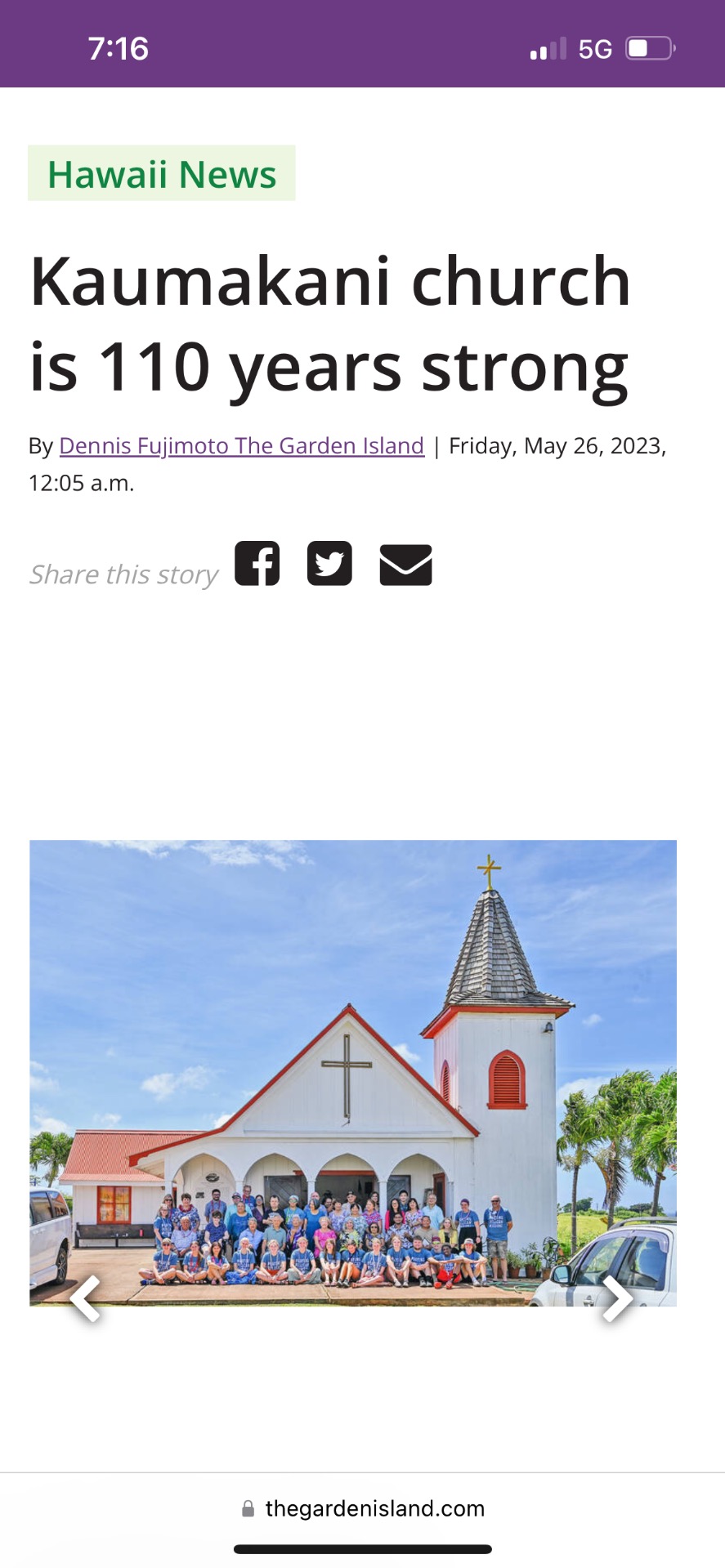 Subscribe To Updates
Comments
No comments have been posted.