Interview Time
by Tori Snyder | May 24, 2023 6:37 PM
Raegan and Halle prepping for their impromptu interview video to send to Bethany Hamilton!
Tim is trying to get her to respond to these ladies as they admire her life and story.
It's been fun to be on this beautiful island that she grew up on and still lives on!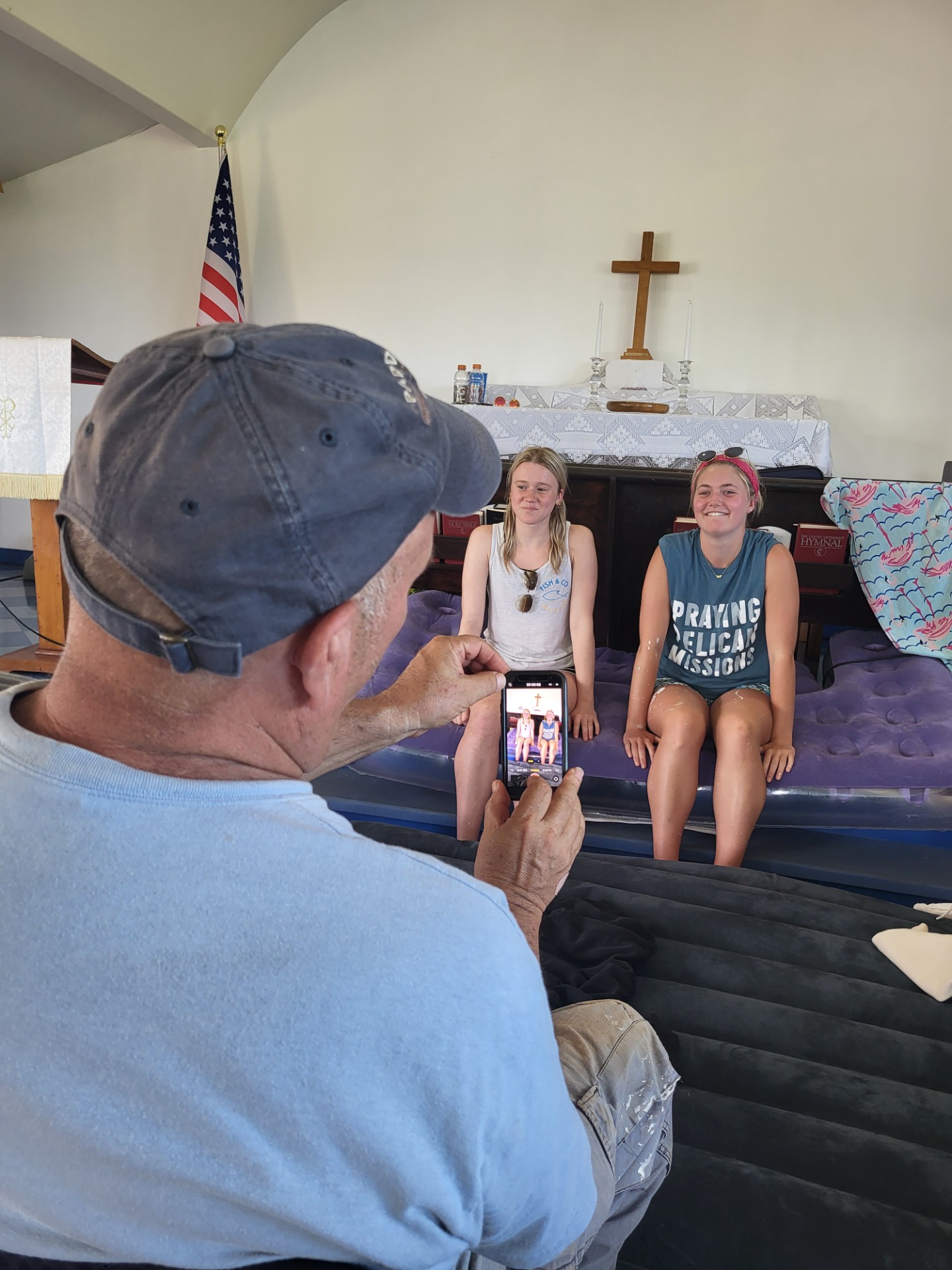 Subscribe To Updates
Comments
No comments have been posted.