A New Day with a Goal in Mind!
by Orlando Morales Cintron | May 23, 2023 1:52 PM
The team is ready for the day. God is good, it's a beautiful day. Our task has been discussed and we are ready to go.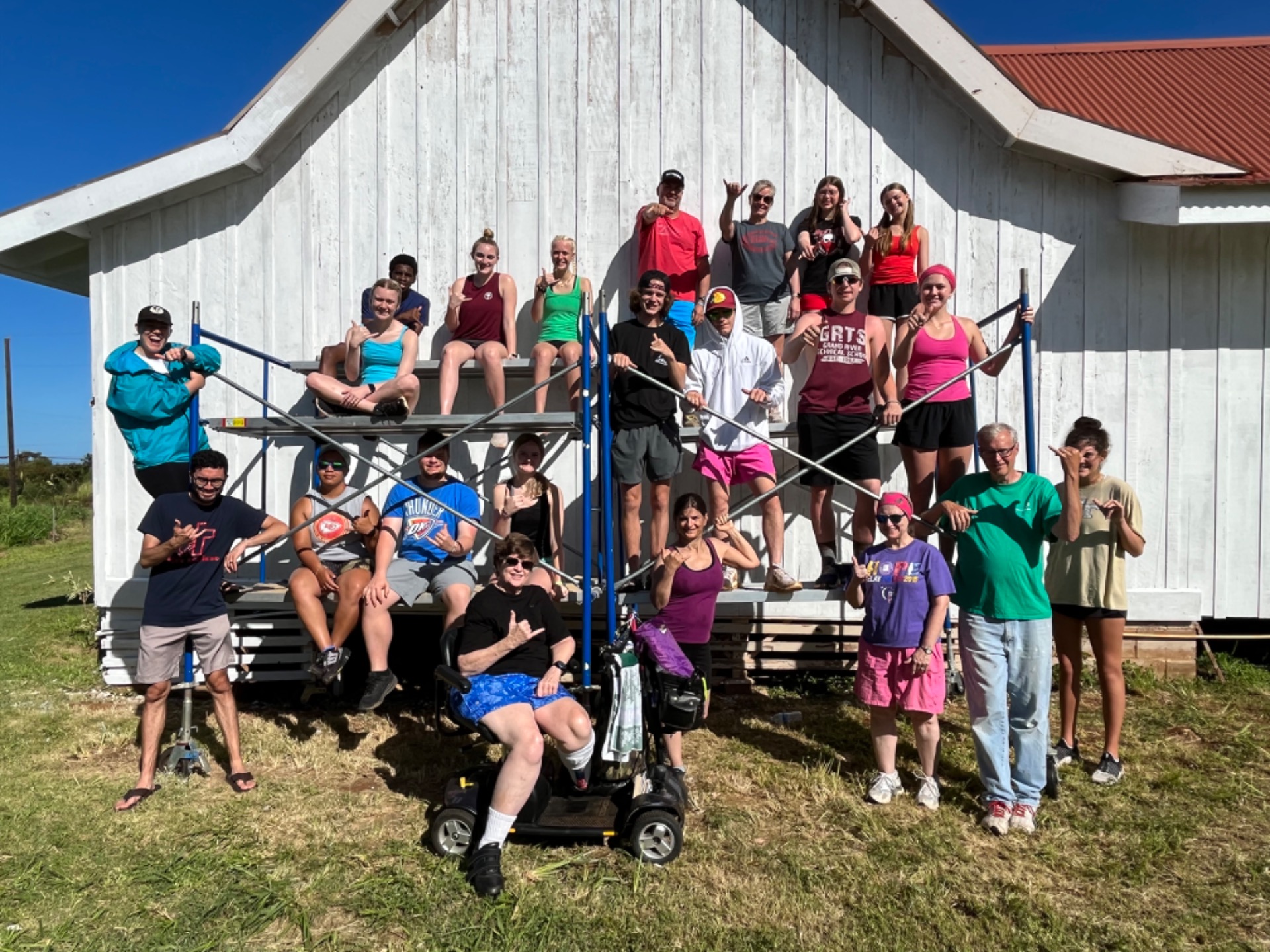 Subscribe To Updates
Comments
No comments have been posted.