Underground Work
by Orlando Morales Cintron | May 22, 2023 6:10 PM
The church floor needs to be repaired, so the team made the inspection and took the measurements needed under the floor. Michael and Orlando teamed up for this task to make it possible. It's amazing to do teamwork in favor of the local church!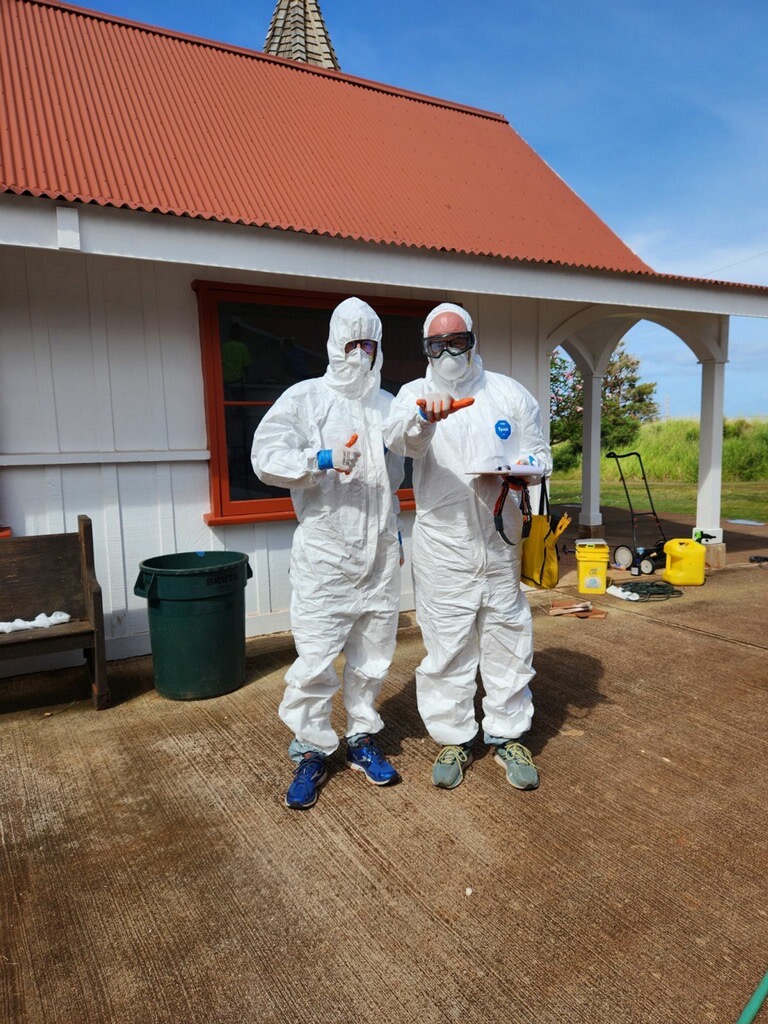 Subscribe To Updates
Comments
No comments have been posted.