Care Bag Ministry Continued...
by David Motley-MacCall | July 12, 2022 2:16 AM
The teams spent the afternoon at a nearby park to distribute the bags they worked on and to connect in conversation and prayer with some of the local community there. God is moving in so many ways here in Tucson!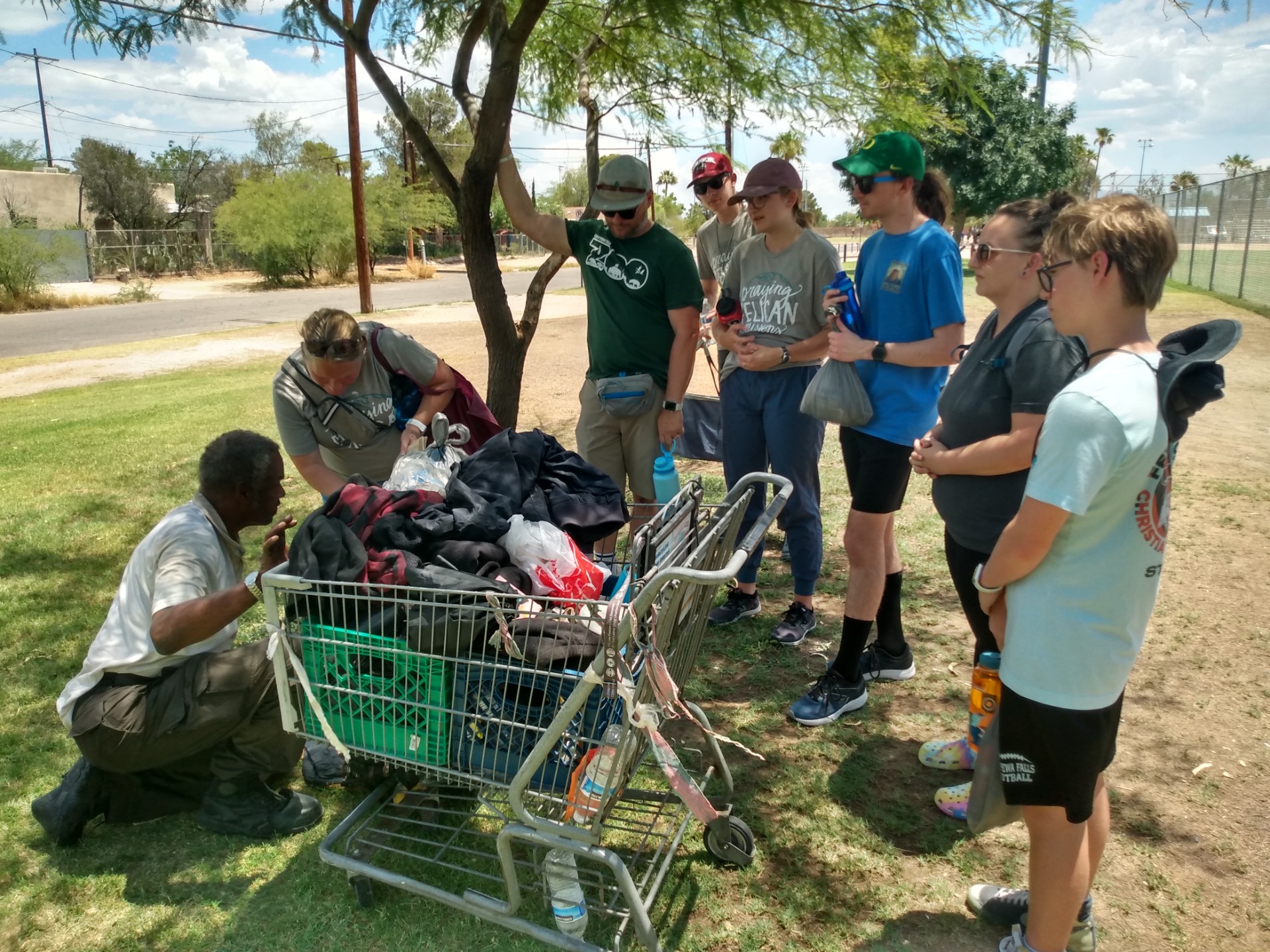 Subscribe To Updates
Comments
No comments have been posted.