Community Garden: Day 1
by Christian Rivera Gonzalez | November 7, 2022 9:24 AM
Half of us are helping with the Community Garden of the church. They used to have their non-profit to help the community in this area, but Hurricane Maria destroyed the building that used to be there. The church has great ideas for this land though! They are thinking of gardening, and even using the produce to feed the community!
However, right now the church is just returning to these grounds. We are going to do our utmost this week! Currently, we are painting the trailer they have for storage, moving gravel to places the water accumulates, and cutting some branches to use as limiters on the beds for the soil. Go, team!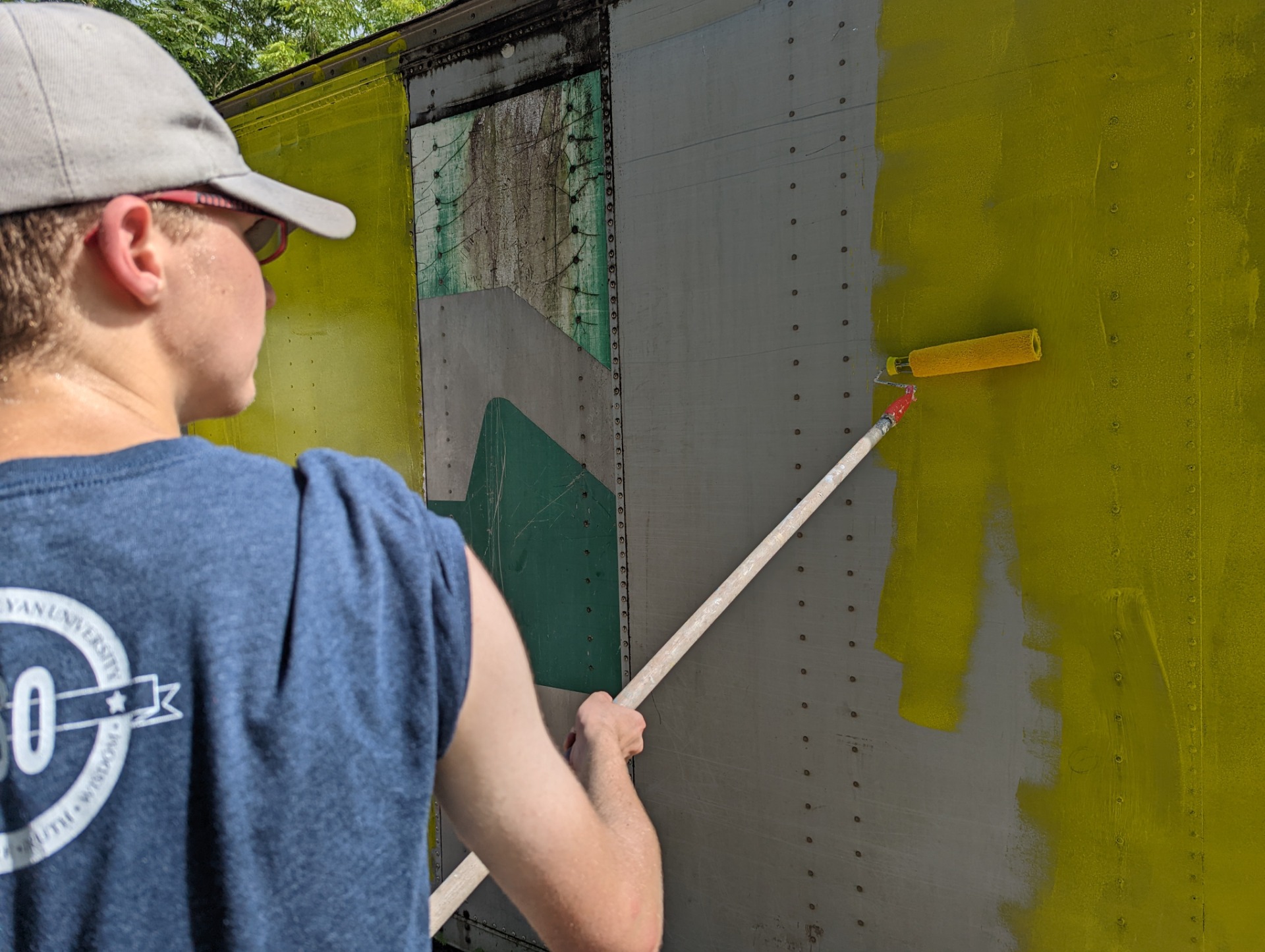 Subscribe To Updates
Comments
No comments have been posted.