Kid's Camp Skits!
by Garrett Frey | July 15, 2021 10:34 PM
Today and yesterday for kid's camp we provided skits of Bible stories like the Good Samaritan and David and Goliath for the kids!
The students heard about the good news of Jesus Christ through these skits which was incredible to share with them.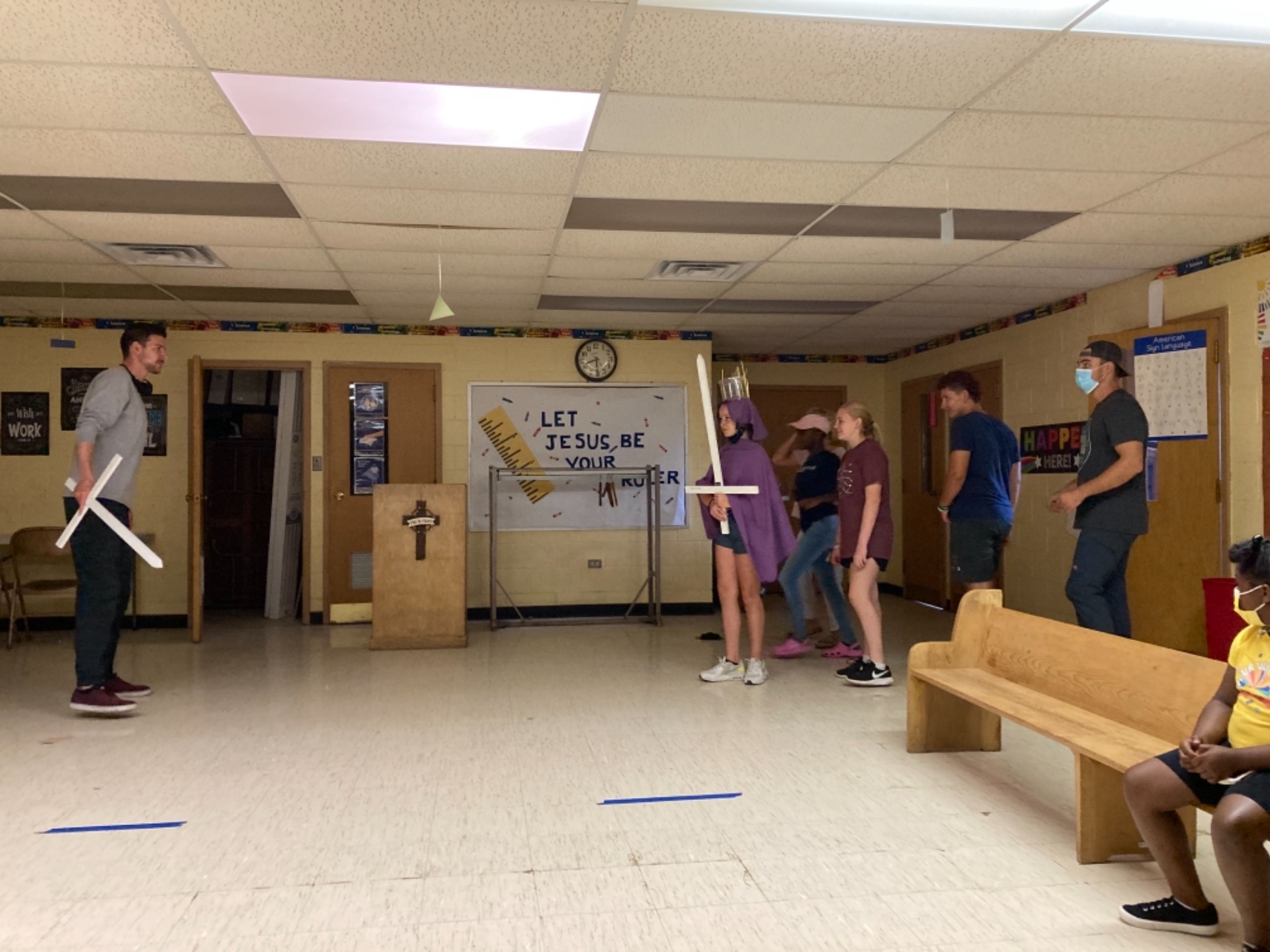 Subscribe To Updates
Comments
No comments have been posted.