Sarah's Circle
by Donnell McLachlan | August 6, 2019 9:34 AM
We wrapped up Monday morning by heading to the Sarah's Circle women's shelter and served dinner to the women there and had dinner with them! We were able to have great conversations and we passed out cookies for dessert before we left.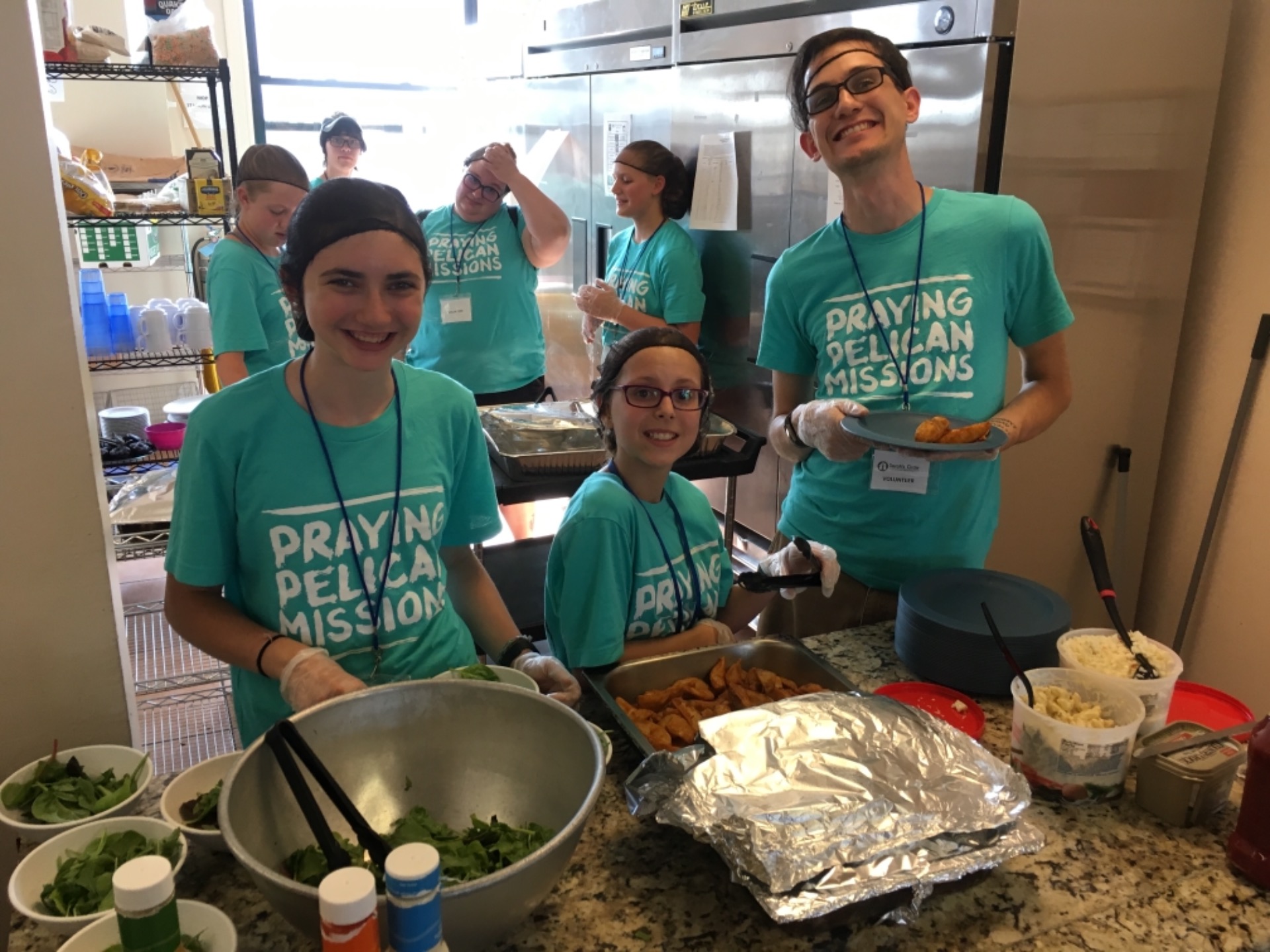 Subscribe To Updates
Comments
No comments have been posted.