Pharaoh and Plagues
by Camryn Snell | July 23, 2019 10:04 AM
During story time at VBS, students learned about Moses and the 10 plagues of Egypt. We pleaded for freedom! We witnessed the plagues! But we saw the goodness of God through every fear and hardship. Praise God for His goodness and righteousness!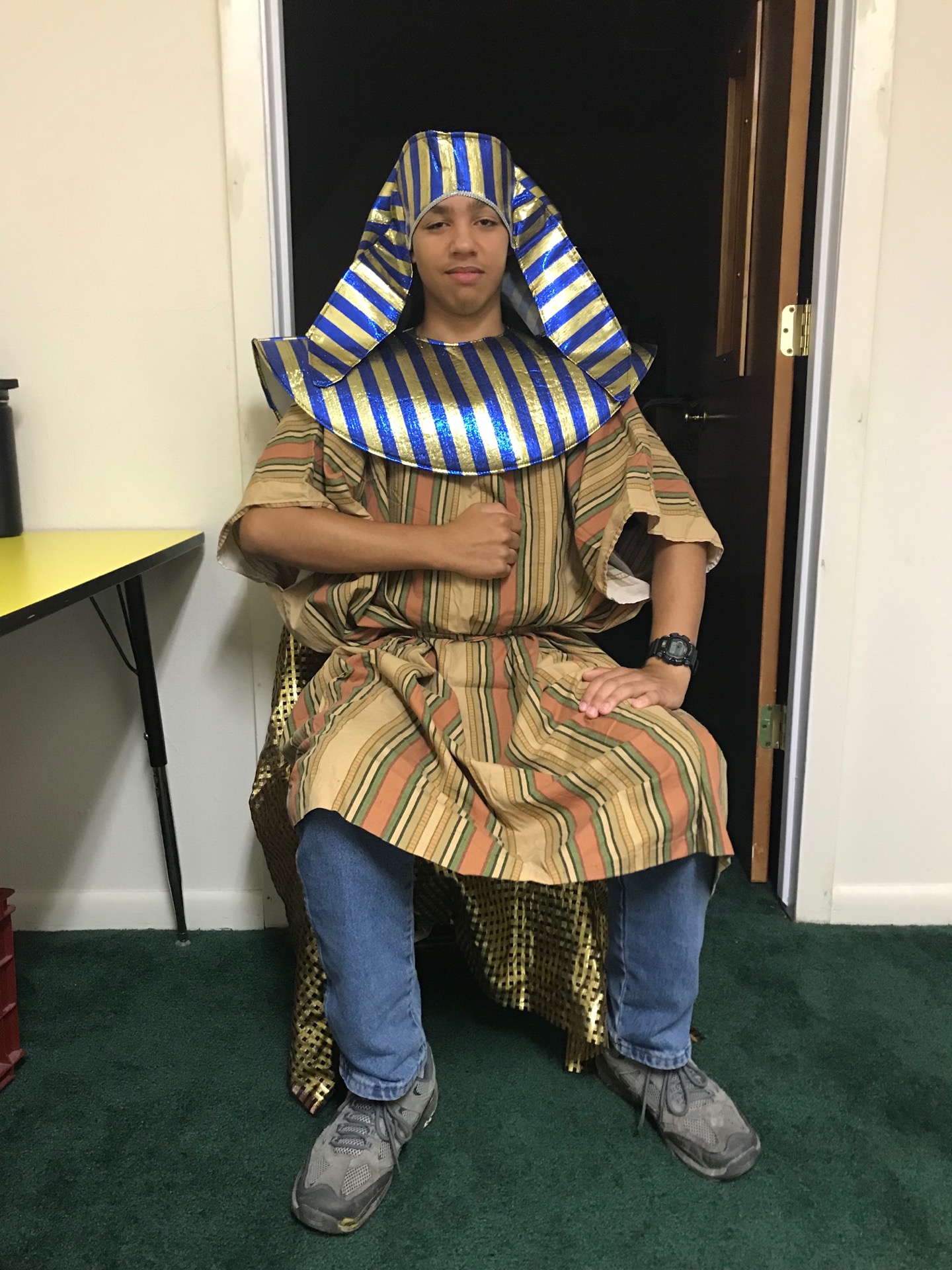 Subscribe To Updates
Comments
No comments have been posted.