Salvations!
by Anna Morgan | July 10, 2019 9:29 PM
During water filter ministry this morning FOUR MORE people came to Christ! So amazing! We invited Pastor Edgar to demonstrate the water filter, how to use it and put it together, and share the Gospel using the analogy of the filter. He loved doing it, and we loved watching the joy on his face as he shared the Gospel.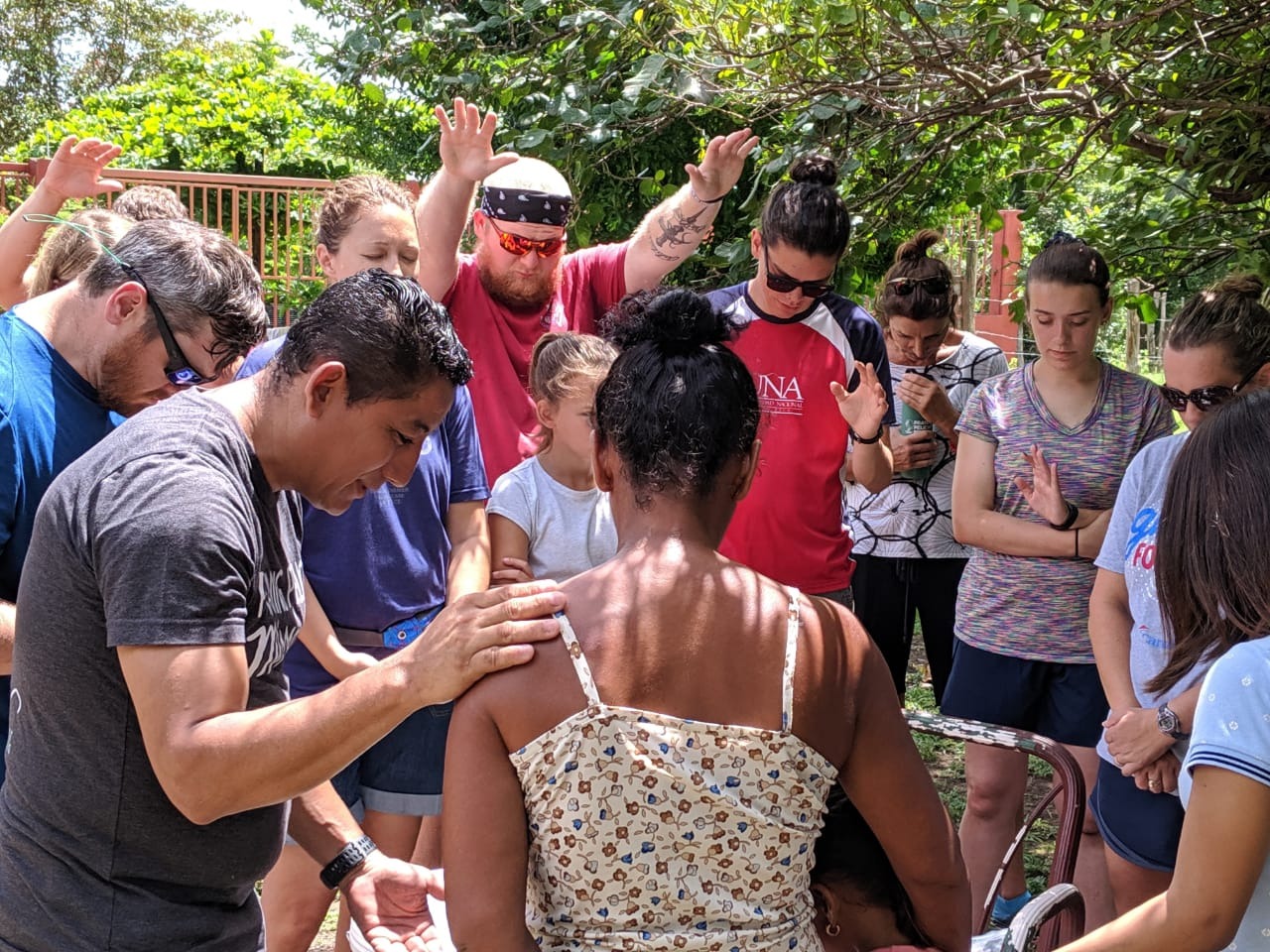 Subscribe To Updates
Comments
Morgan Williamson
July 7, 2019 2:33 PM
I'm so excited for all the ways God is going to be glorified through y'all this week!! Have the most amazing week and I'm praying for y'all!
Vonnie Dewey
July 7, 2019 11:25 AM
So happy you made it there. Hope you have a wonderful and inspiring week! God bless you guys.
Pamela Kisner
July 7, 2019 10:42 AM
Thankful for safe travels!! Praying for great things❤️
Julie Profitt
July 7, 2019 10:07 AM
Praying for everyone this week! May God give you all health, safety, and an opportunity to make God known. Becky, Mya, Kodi, and Brad - love you all and serve well!