Scraping and Painting and Cleaning, oh, my!
by Ronda Baldwin | June 11, 2019 10:02 PM
We worked hard as a team today scraping peeling paint out of the old Junior high school in White Sulfur Springs, repainting, cleaning and moving furniture to help the WISH Center set up for their community events that begin over the next few weeks.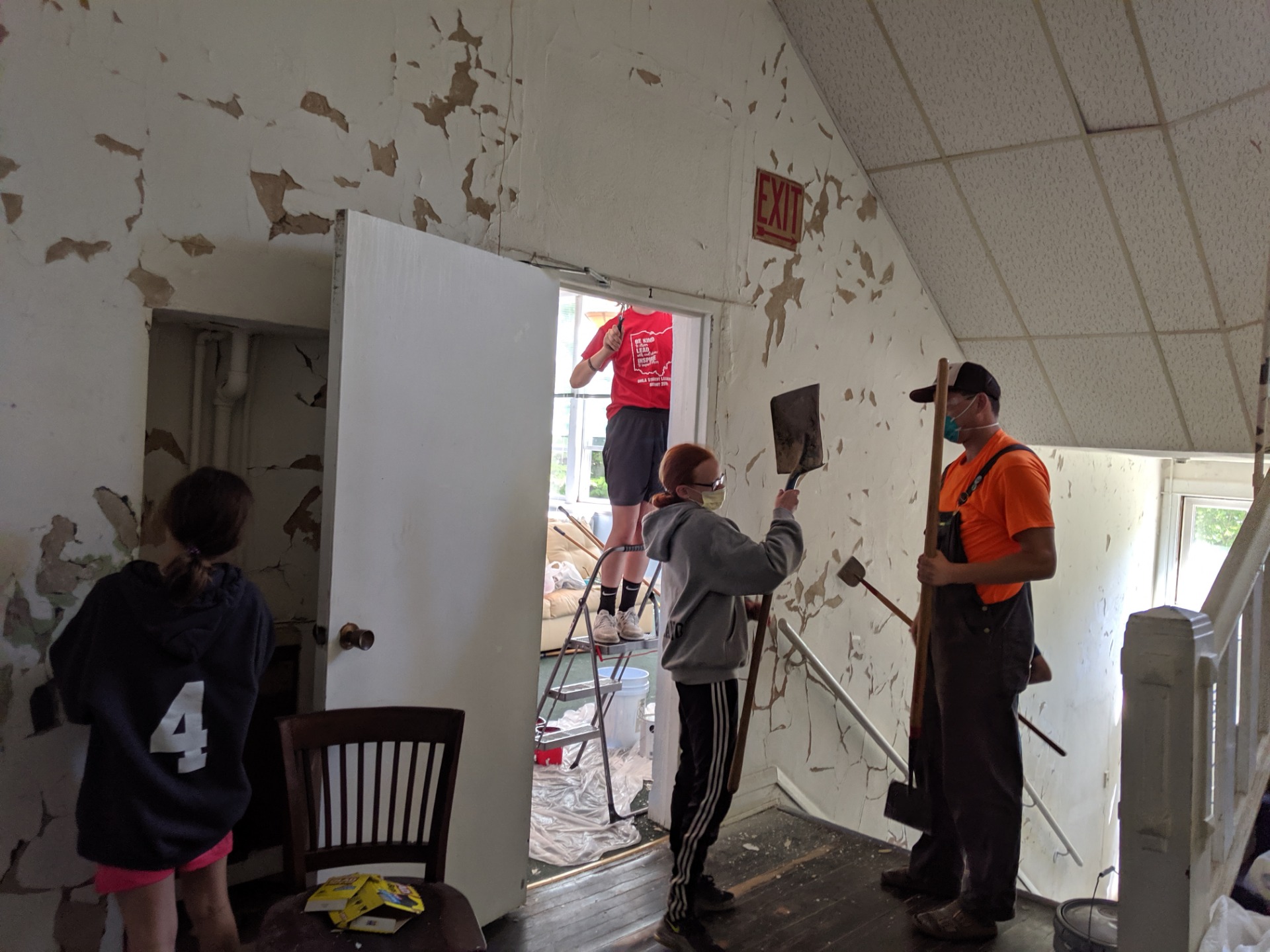 Subscribe To Updates
Comments
No comments have been posted.