Invitations to Community
by Ronda Baldwin | June 11, 2019 9:57 PM
Several of us spent part of our day canvassing neighborhoods and inviting people to join us at the WISH Center's hot dog and ice cream social tonight. Many people were afraid to open their doors for strangers, but others welcomed conversation and even came to the event.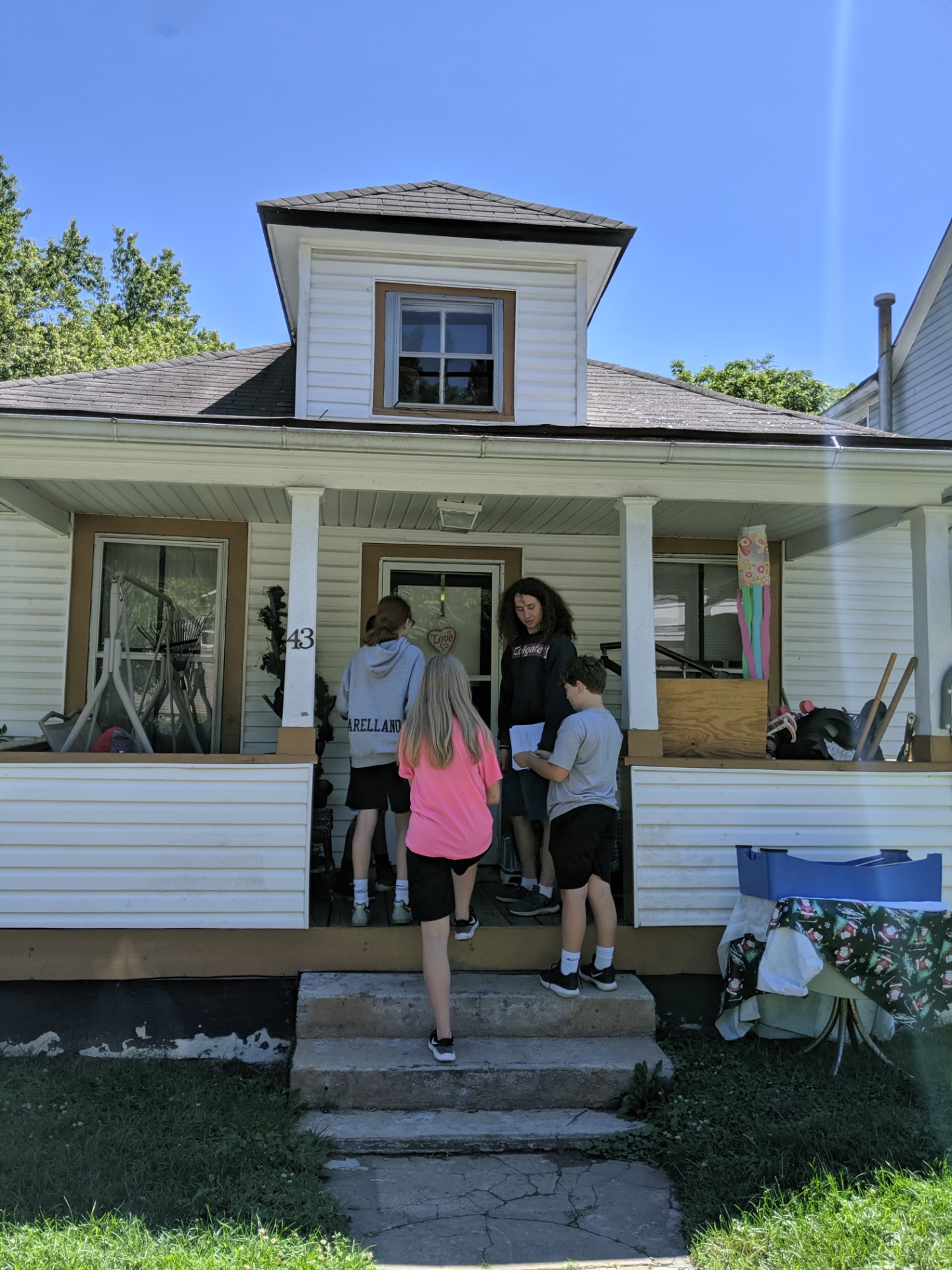 Subscribe To Updates
Comments
No comments have been posted.