Praying Over Pastor
by Nathan Norman | April 5, 2018 1:45 PM
This morning we took time to hear from Pastor Silver. He told us his incredible testimony, all about his growing family, call to ministry, and the needs in his community. Afterwards we gathered around to lay hands on him and his wife and bless them.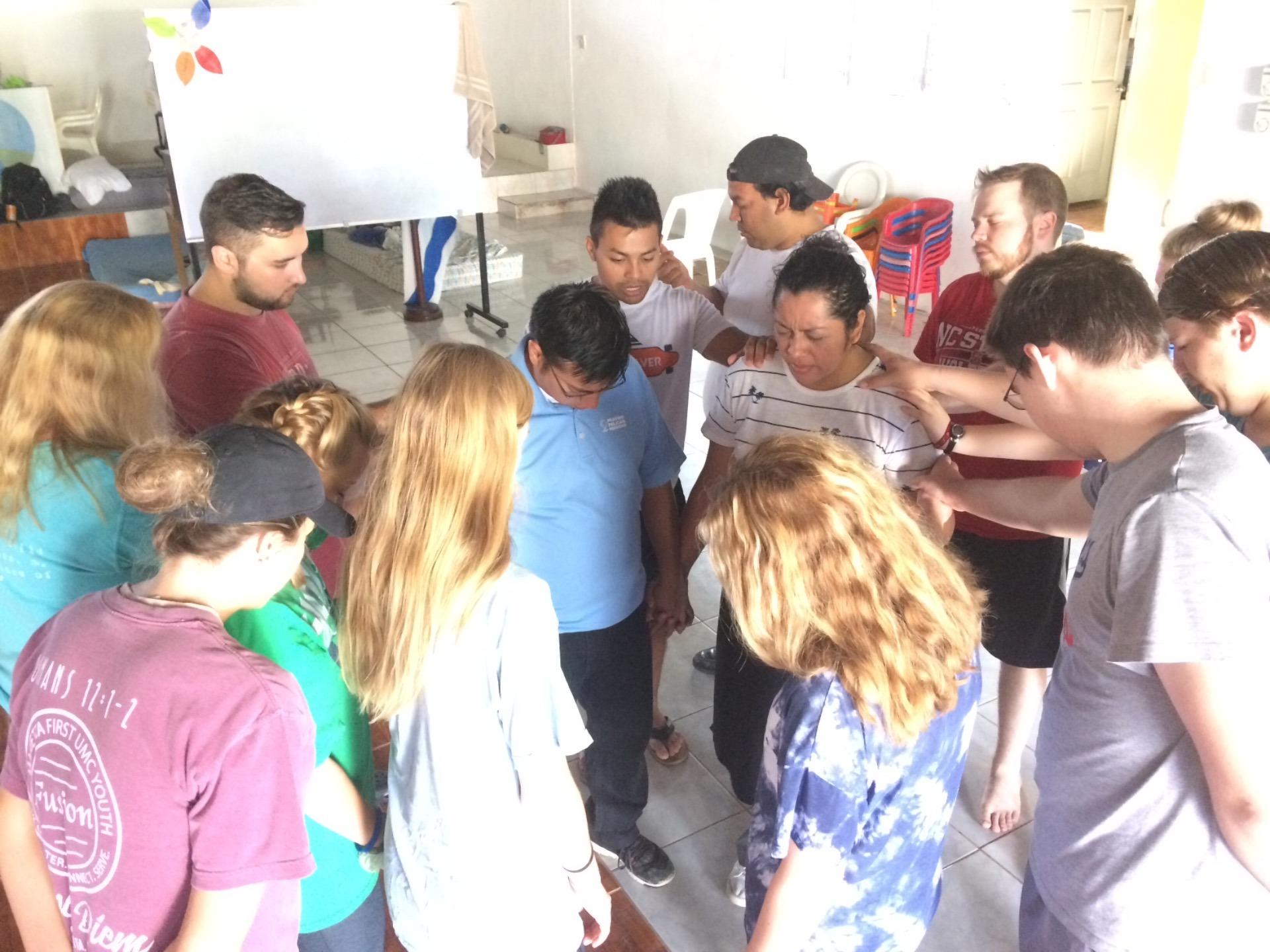 Subscribe To Updates
Comments
Beth Chevalier
April 7, 2018 2:26 PM
I just noticed this comment section. Thank you so much for taking the time to post this amazing journey. I have followed all week and so enjoyed seeing what was happening each day. Hope you had a great week!