Old San Juan
by Alissa Danielson | April 6, 2018 12:24 PM
Today is rec day! We spent the morning exploring Old San Juan, a historic district of Puerto Rico. We toured the Spanish forts, and then shopped the abundant souviner shops.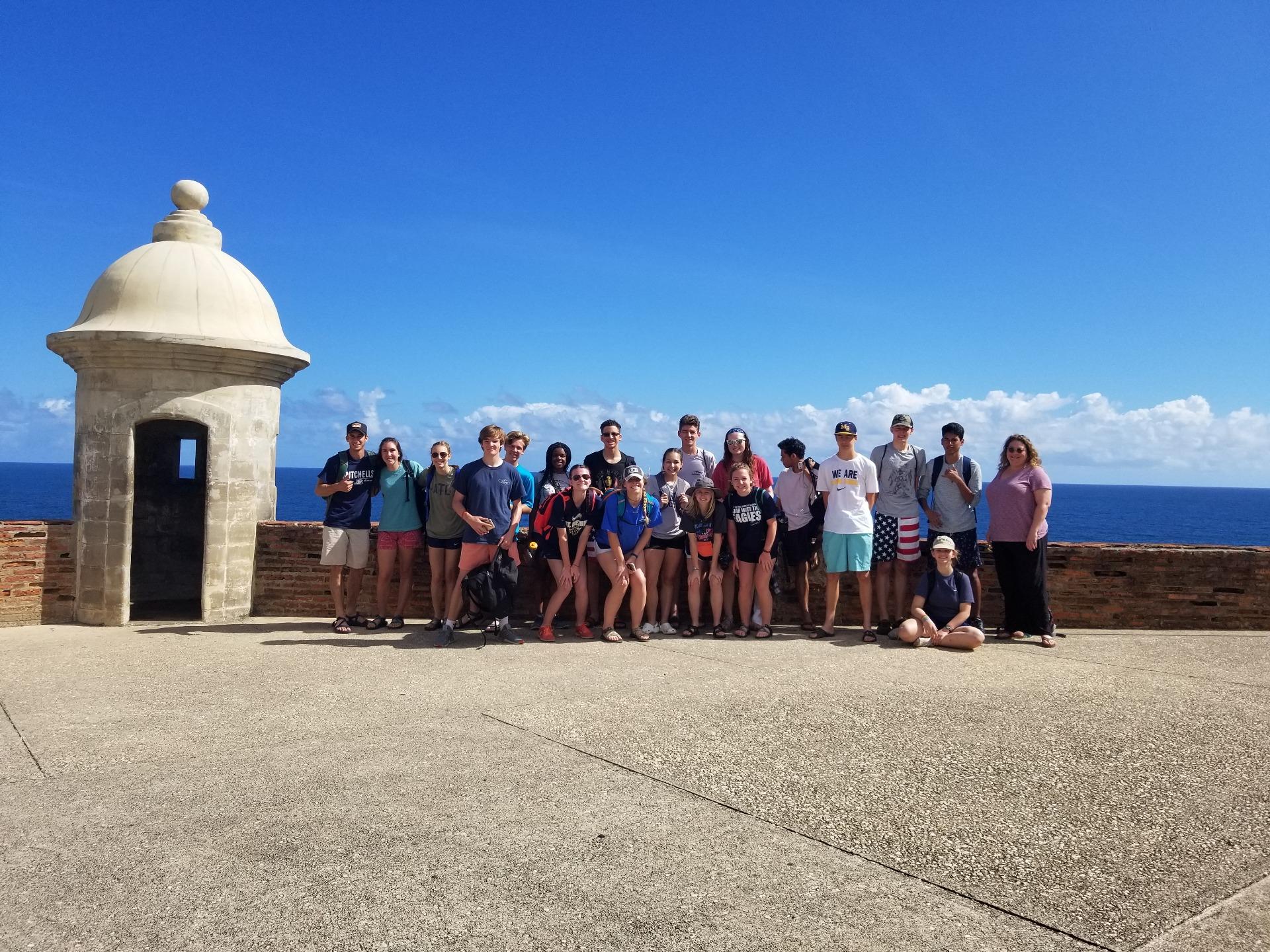 Subscribe To Updates
Comments
Theodosia Surillo-Montgomery
August 25, 2020 1:50 PM
Enjoyed looking and reading the activities the group participated in. I live in the states and have family in Puerto Rico and would like to know how I and a few members possibly can participate at the site only. We will fly to Puerto Rico and meet up with you there. We would be staying with family members in a near town and go to the mission site daily from where we are with family if it is possible. If not is it possible for you to connect us with a church that is in need and we could serve them on a regular basis.