Food for the stomach and soul
by Nathan Norman | July 25, 2017 3:14 PM
We visited a community called Martino Bustos and delivered food. The people there were so inviting and thankful!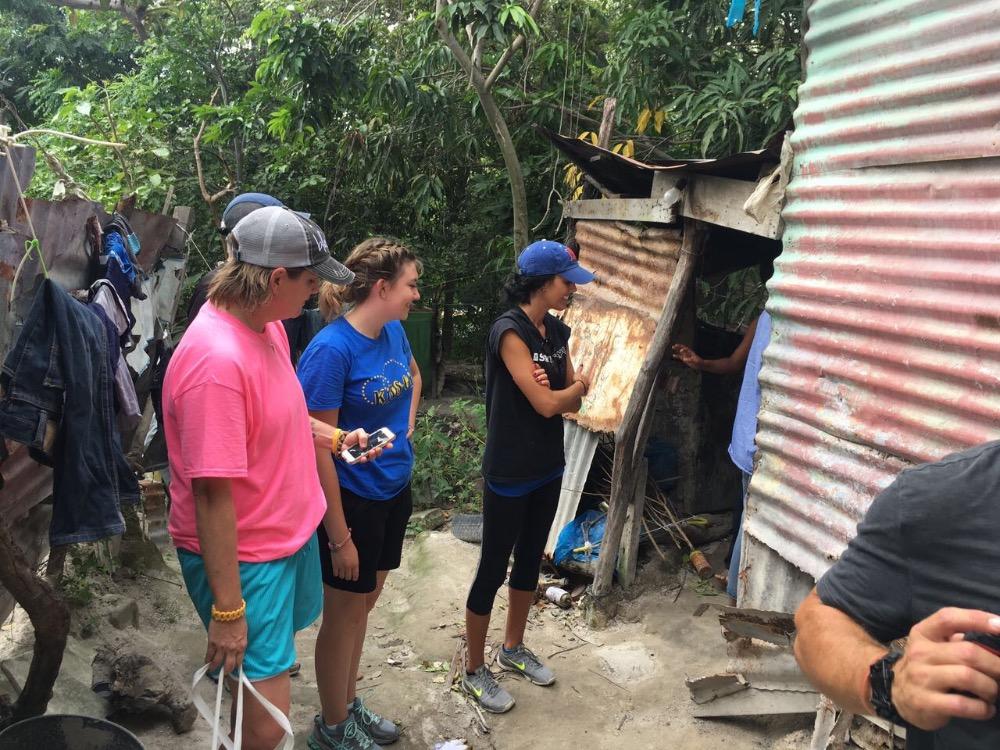 Subscribe To Updates
Comments
Kim O'Connor
July 28, 2017 7:01 PM
Thank you Nathan and you entire team. You guys are truly a blessing and I feel honored to have worked with you. Until next year! ??