Kids!
by Nathan Norman | July 25, 2017 2:50 PM
So many kids came to our event today at the park. We told the story of Nicodemus encountering Jesus!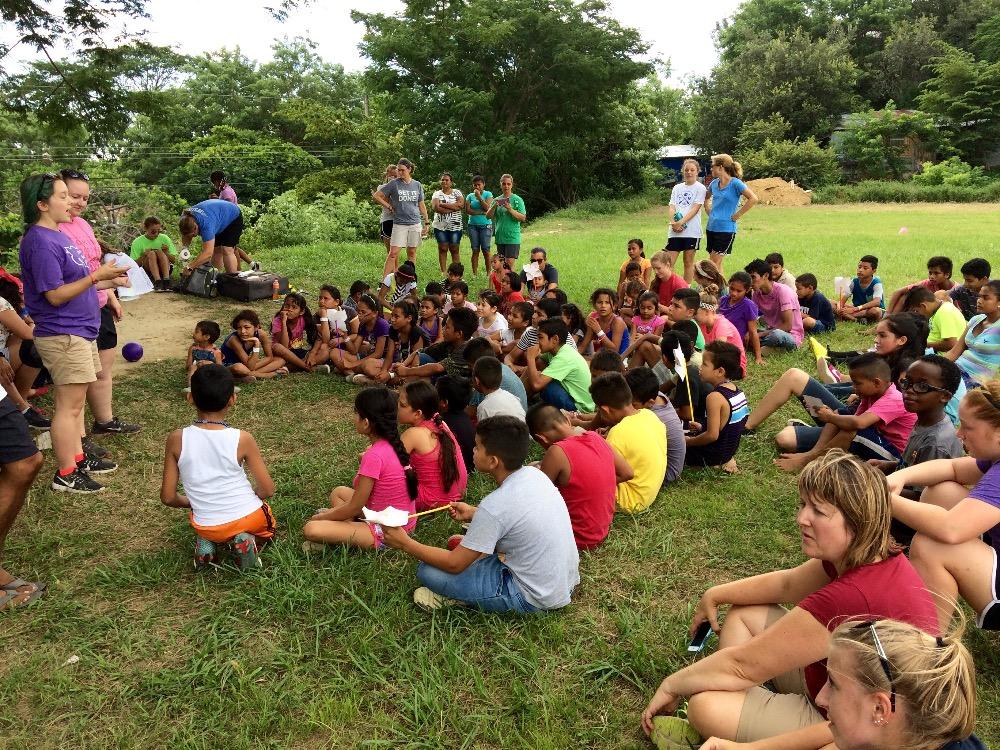 Subscribe To Updates
Comments
Kim O'Connor
July 28, 2017 7:01 PM
Thank you Nathan and you entire team. You guys are truly a blessing and I feel honored to have worked with you. Until next year! ??