Elderly Home Day #2
by Nathan Norman | July 25, 2017 2:45 PM
We were so happy to be able to spend more time with the people at the elderly home. We played, shared stories, and even danced with them!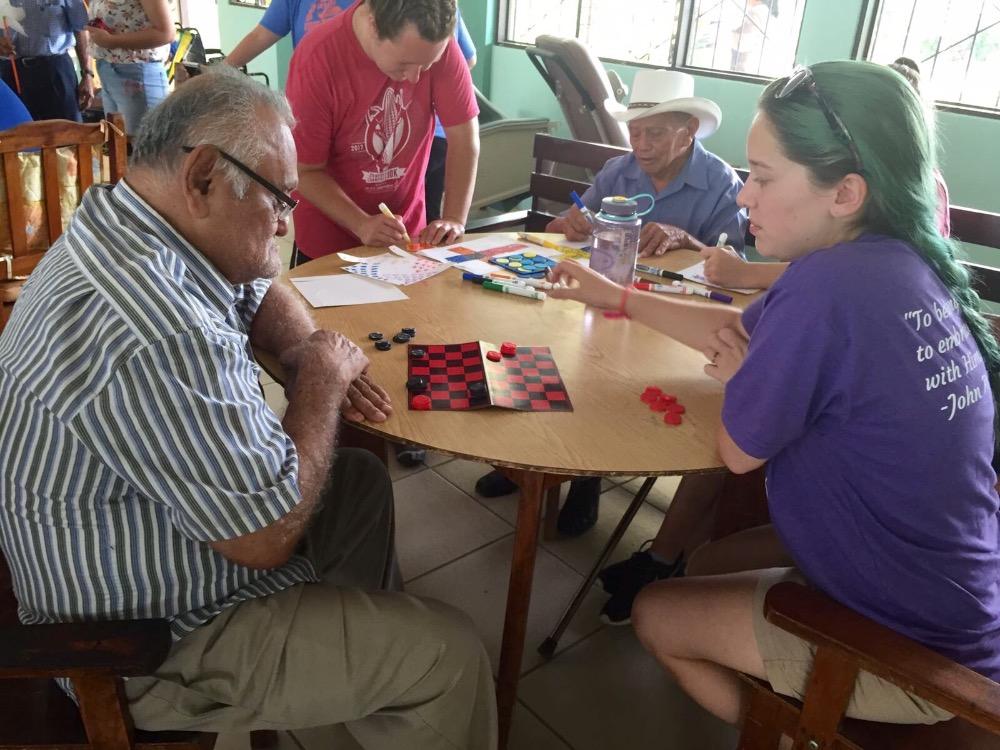 Subscribe To Updates
Comments
Kim O'Connor
July 28, 2017 7:01 PM
Thank you Nathan and you entire team. You guys are truly a blessing and I feel honored to have worked with you. Until next year! ??