Food Distribution
by Nathan Norman | July 25, 2017 1:57 PM
This week we had the opportunity to deliver 20 bags of food to different families. We were so blessed to meet these families, hear their stories, and pray over them!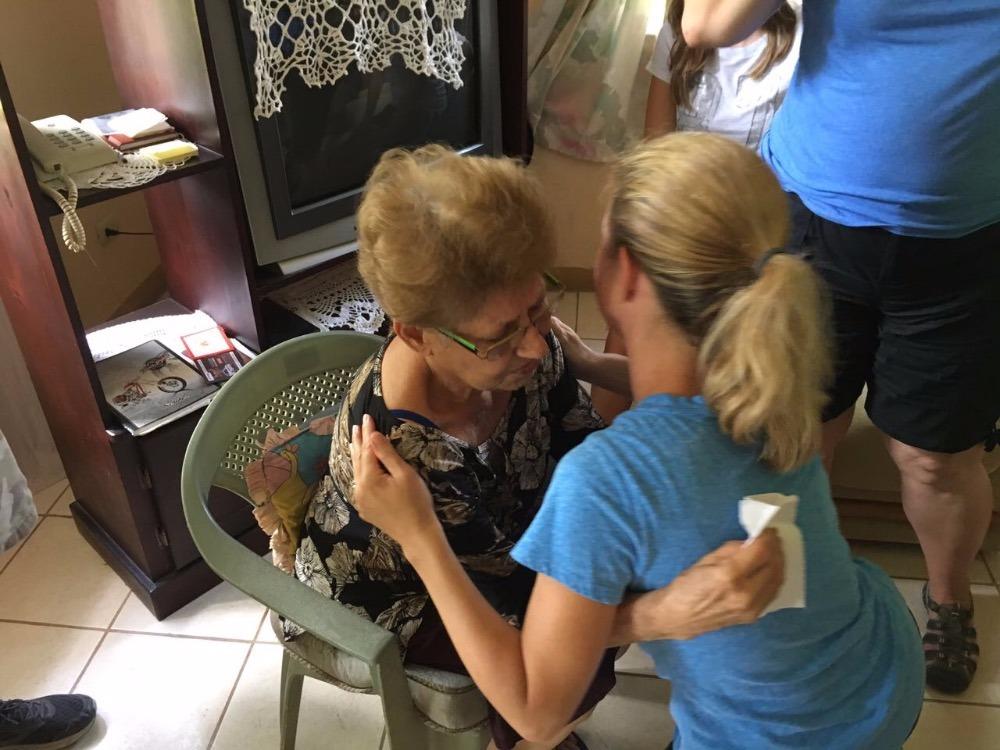 Subscribe To Updates
Comments
Kim O'Connor
July 28, 2017 7:01 PM
Thank you Nathan and you entire team. You guys are truly a blessing and I feel honored to have worked with you. Until next year! ??