Sharing the Gospel
by Nathan Norman | July 24, 2017 3:34 PM
This afternoon we returned for the second time this week to share with the children who live in San Rafael. We love sharing the good news of Jesus Christ. We will return one more time tomorrow to continue loving on these kids.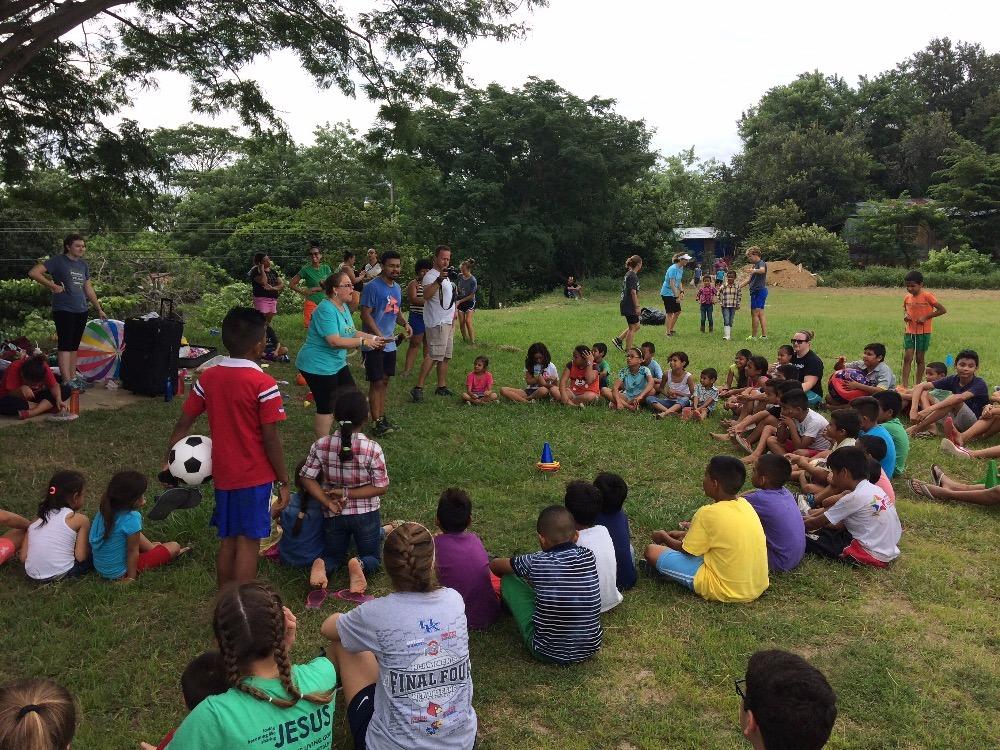 Subscribe To Updates
Comments
Kim O'Connor
July 28, 2017 7:01 PM
Thank you Nathan and you entire team. You guys are truly a blessing and I feel honored to have worked with you. Until next year! ??