Fútbol!
by Nathan Norman | July 24, 2017 3:10 PM
It's Costa Rica versus USA today! They are wearing us out!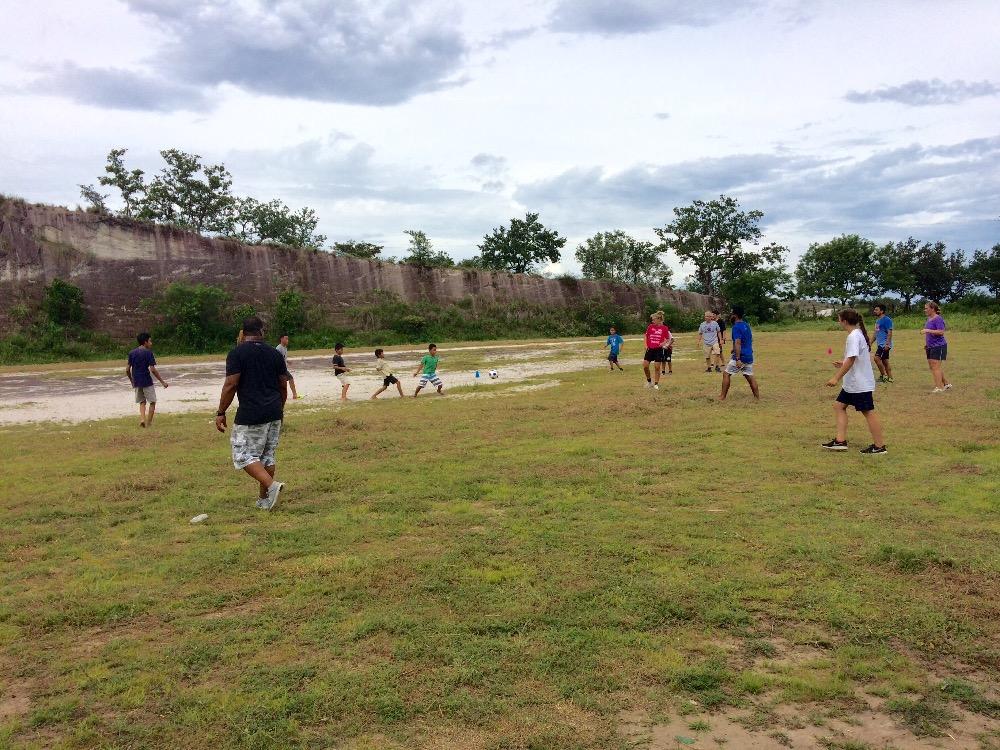 Subscribe To Updates
Comments
Kim O'Connor
July 28, 2017 7:01 PM
Thank you Nathan and you entire team. You guys are truly a blessing and I feel honored to have worked with you. Until next year! ??