Escuela Rodeito
by Nathan Norman | July 24, 2017 12:30 PM
It was incredible to return again to the elementary school this year. These cute kids met us at the gate beaming with excitement! We played, sang, made crafts, and shared a Bible story with them! Can we bring them all home?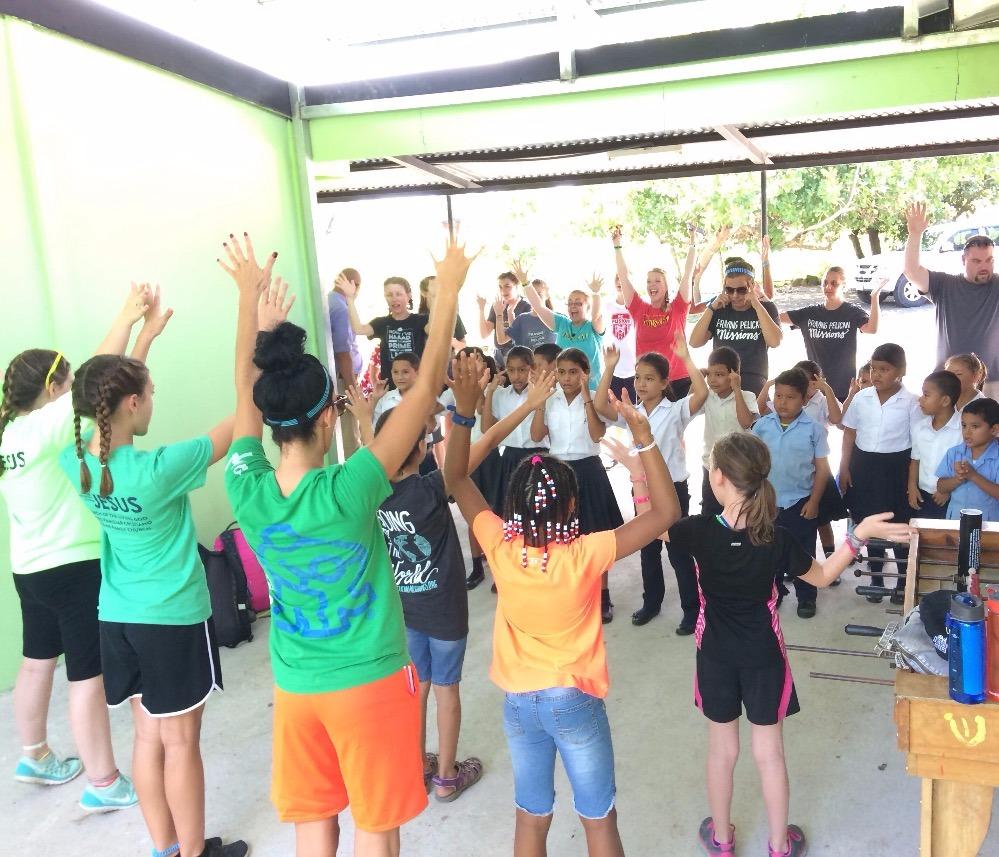 Subscribe To Updates
Comments
Kim O'Connor
July 28, 2017 7:01 PM
Thank you Nathan and you entire team. You guys are truly a blessing and I feel honored to have worked with you. Until next year! ??