Men's Ministry
by Nathan Norman | July 23, 2017 4:01 PM
This afternoon the men of the the team spent time with the men of the church sharing how to be strong men of God!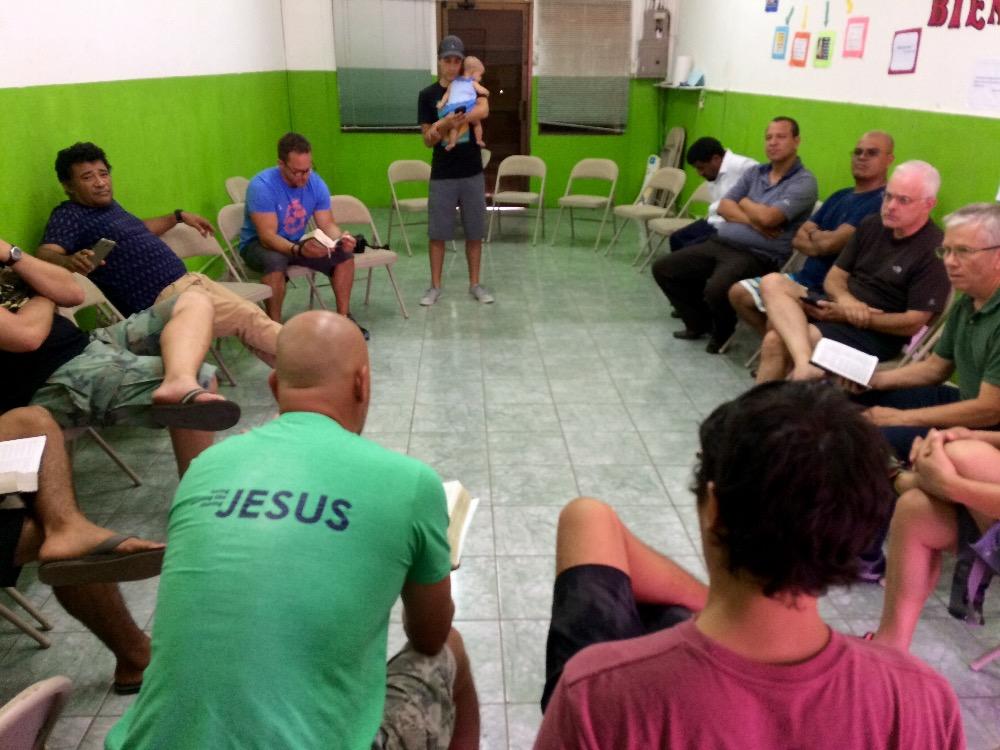 Subscribe To Updates
Comments
Kim O'Connor
July 28, 2017 7:01 PM
Thank you Nathan and you entire team. You guys are truly a blessing and I feel honored to have worked with you. Until next year! ??