Women's Ministry
by Nathan Norman | July 23, 2017 3:57 PM
It's Spa Day at the women's ministry event today! We gave manicures, pedicures, and massages while sharing testimonies and praying with the ladies.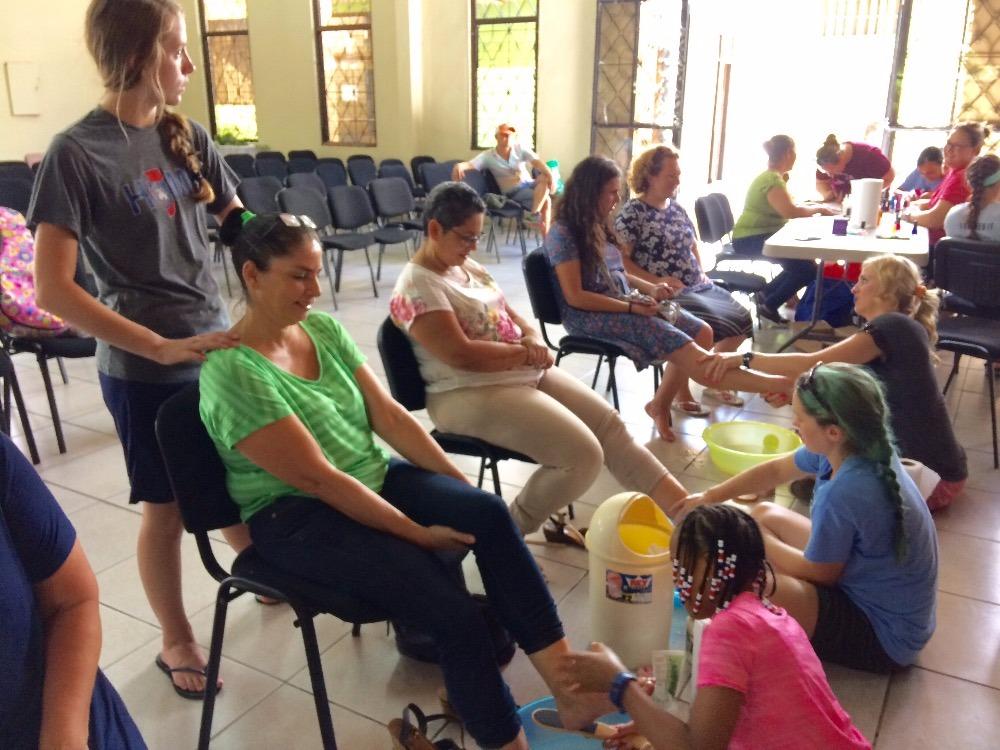 Subscribe To Updates
Comments
Kim O'Connor
July 28, 2017 7:01 PM
Thank you Nathan and you entire team. You guys are truly a blessing and I feel honored to have worked with you. Until next year! ??