Altar Ministry
by Nathan Norman | July 23, 2017 2:18 PM
The Holy Spirit was working in many hearts as we prayed for family units at the altar. We had some sweet times of prayer with each family!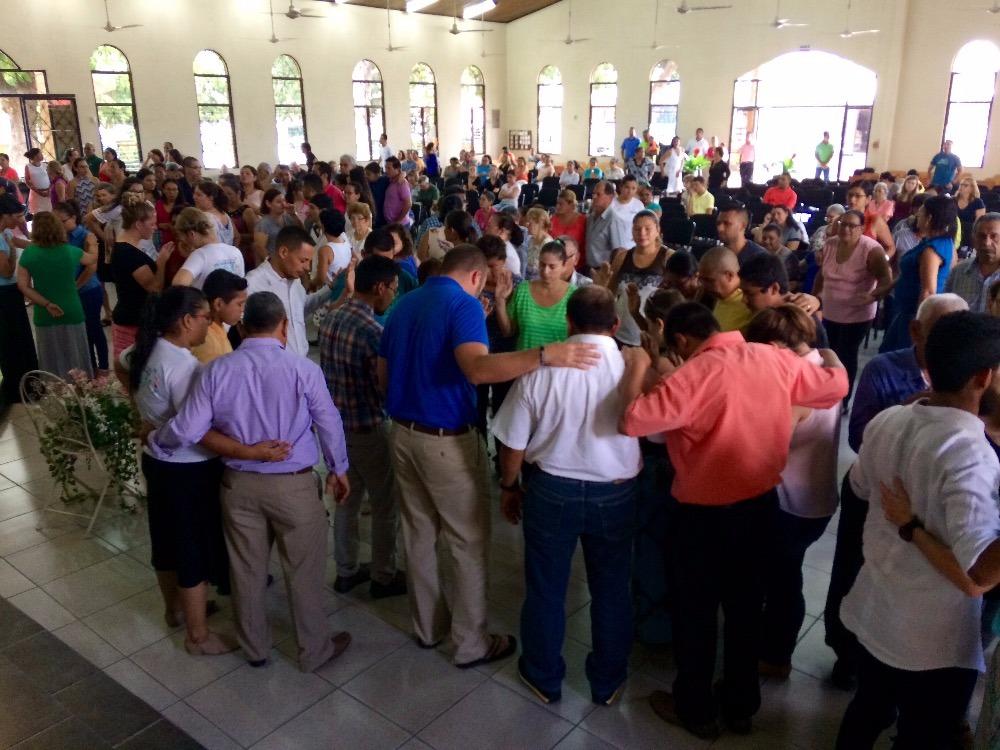 Subscribe To Updates
Comments
Kim O'Connor
July 28, 2017 7:01 PM
Thank you Nathan and you entire team. You guys are truly a blessing and I feel honored to have worked with you. Until next year! ??