Remain in Me
by Nathan Norman | July 23, 2017 12:13 PM
Pastor John preached this morning from John 15 about remaining in Jesus. It was a very encouraging and challenging message, well received by all, to not give up their faith when times get hard. Instead, staying connected to the vine of Jesus, we can have life!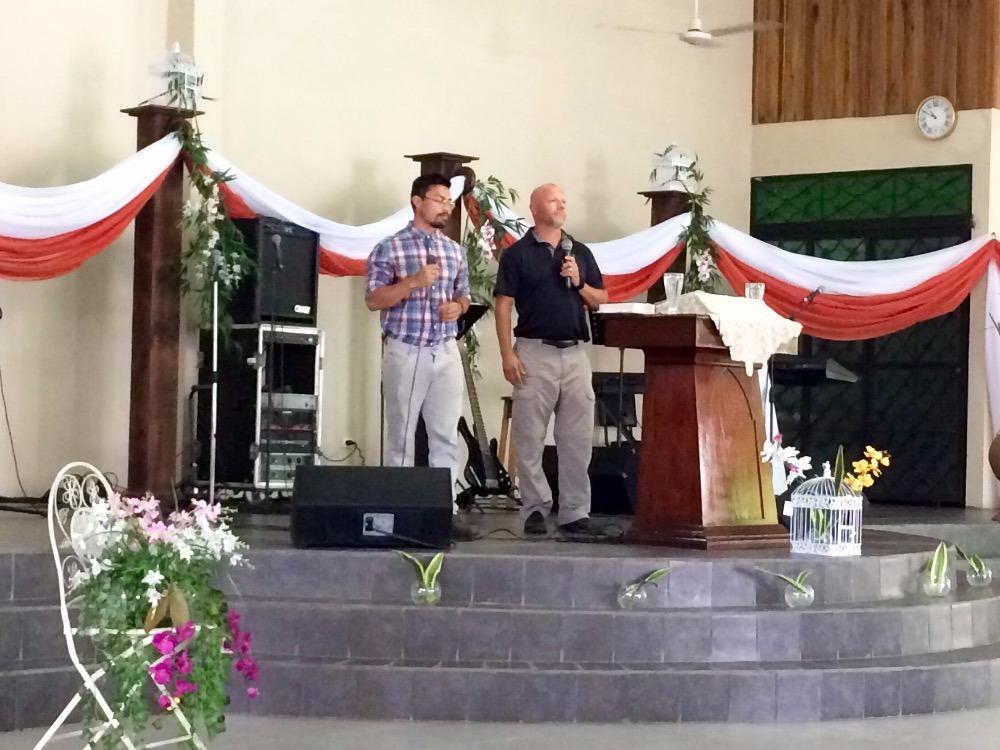 Subscribe To Updates
Comments
Kim O'Connor
July 28, 2017 7:01 PM
Thank you Nathan and you entire team. You guys are truly a blessing and I feel honored to have worked with you. Until next year! ??