No barriers!
by Nathan Norman | July 23, 2017 11:57 AM
This morning we gathered with Iglesia Biblica Emanuel in Liberia, Costa Rica. There is no language barrier when we come together to worship Jesus Christ!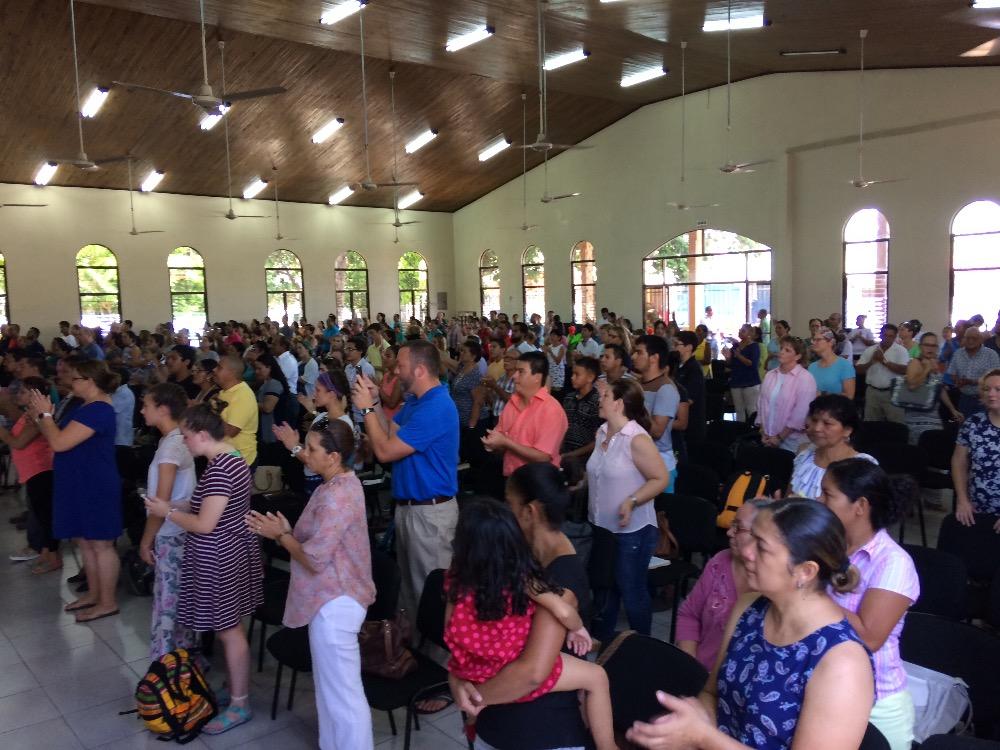 Subscribe To Updates
Comments
Kim O'Connor
July 28, 2017 7:01 PM
Thank you Nathan and you entire team. You guys are truly a blessing and I feel honored to have worked with you. Until next year! ??