Testimony Time
by Nathan Norman | July 22, 2017 8:25 PM
Tonight we joined with and participated in Youth Group. We worshipped, played games, and Gabby and Alaina shared their testimonies of God's grace in their lives.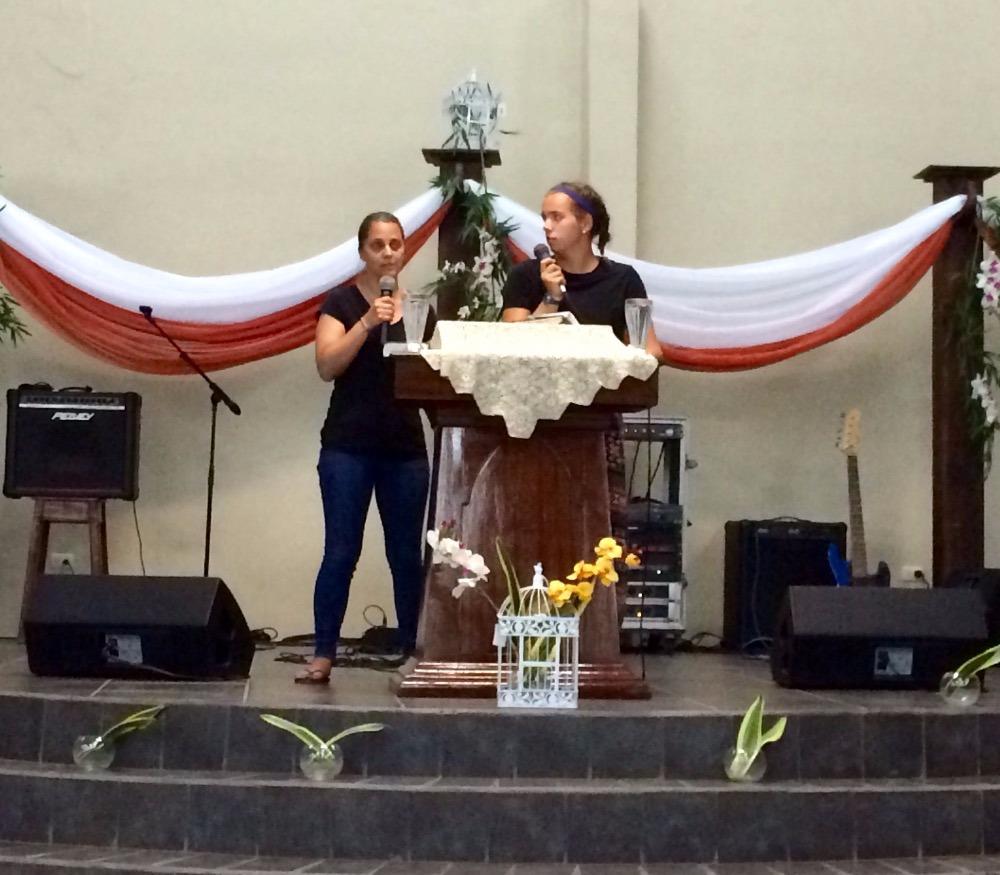 Subscribe To Updates
Comments
Kim O'Connor
July 28, 2017 7:01 PM
Thank you Nathan and you entire team. You guys are truly a blessing and I feel honored to have worked with you. Until next year! ??