Food prep
by Nathan Norman | July 22, 2017 2:03 PM
This morning part of our team worked in the kitchen for Rocio's Feeding Program. The ladies worked hard chopping and preparing some for delicious food!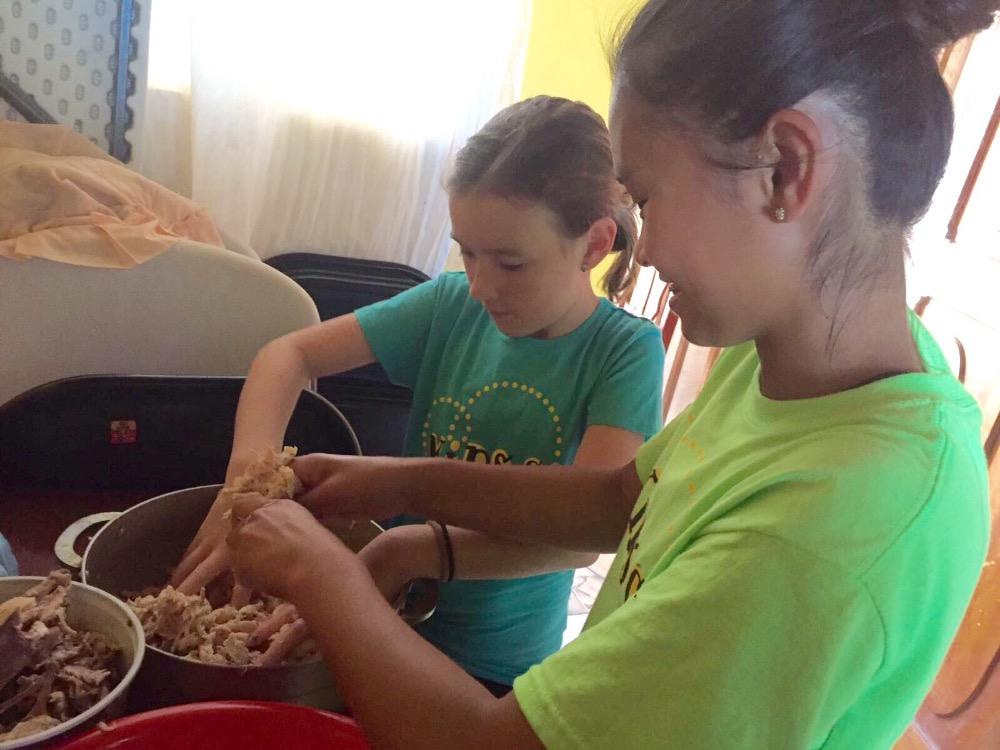 Subscribe To Updates
Comments
Kim O'Connor
July 28, 2017 7:01 PM
Thank you Nathan and you entire team. You guys are truly a blessing and I feel honored to have worked with you. Until next year! ??