Small Groups
by Nathan Norman | July 22, 2017 12:43 PM
During the Leadership Conference we took time to listen to the men and women in small groups as we shared struggles in ministry.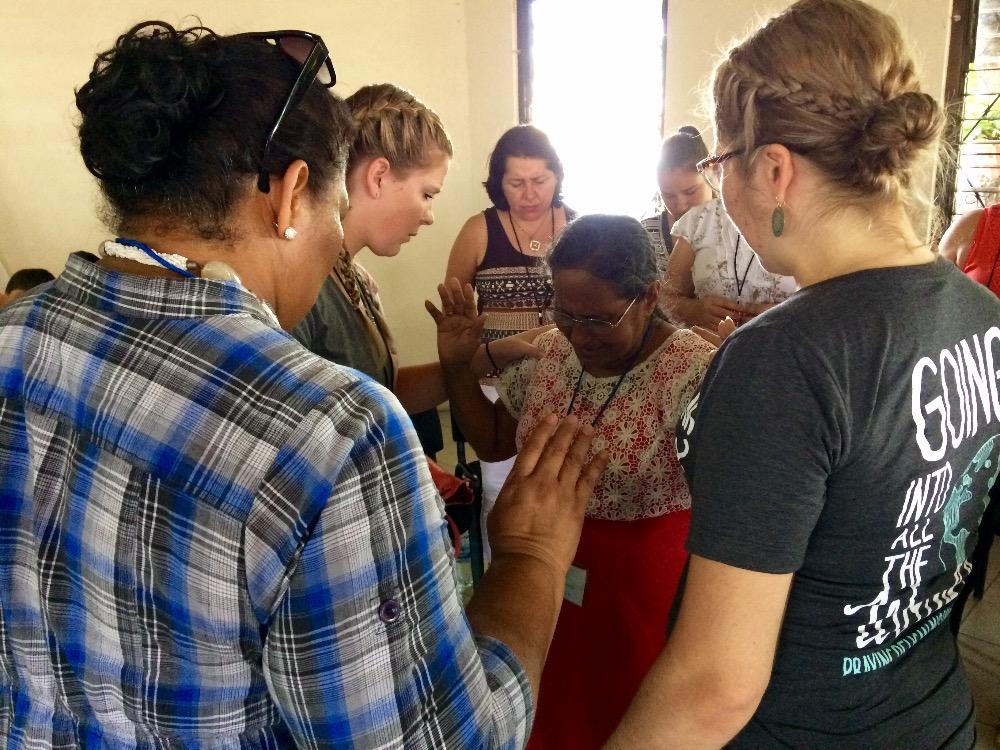 Subscribe To Updates
Comments
Kim O'Connor
July 28, 2017 7:01 PM
Thank you Nathan and you entire team. You guys are truly a blessing and I feel honored to have worked with you. Until next year! ??