Leaders conference
by Nathan Norman | July 22, 2017 11:38 AM
Today is a busy day as our team is split into 4 different groups. One of our teams is putting on a Leadership Conference for 60 pastors and leaders! We are encouraging them to love first, lead second, and always do both!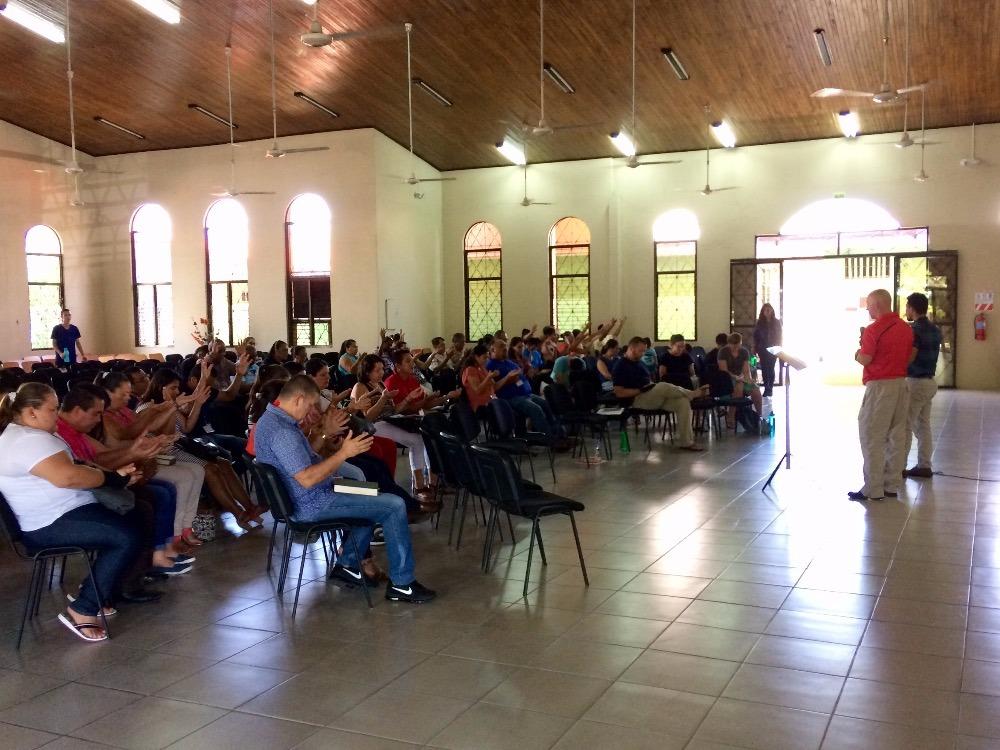 Subscribe To Updates
Comments
Kim O'Connor
July 28, 2017 7:01 PM
Thank you Nathan and you entire team. You guys are truly a blessing and I feel honored to have worked with you. Until next year! ??