Market Ministry
by Nathan Norman | July 21, 2017 9:29 PM
This afternoon we went to an open air market that is open two days a week. We went with the intent to buy fruit for our elderly home visit, but also to spend time praying for the vendors. We had some amazing conversations with the people there, getting to know the needs of their hearts. We were able to pray with many people, and enjoy some unique tropical fruits!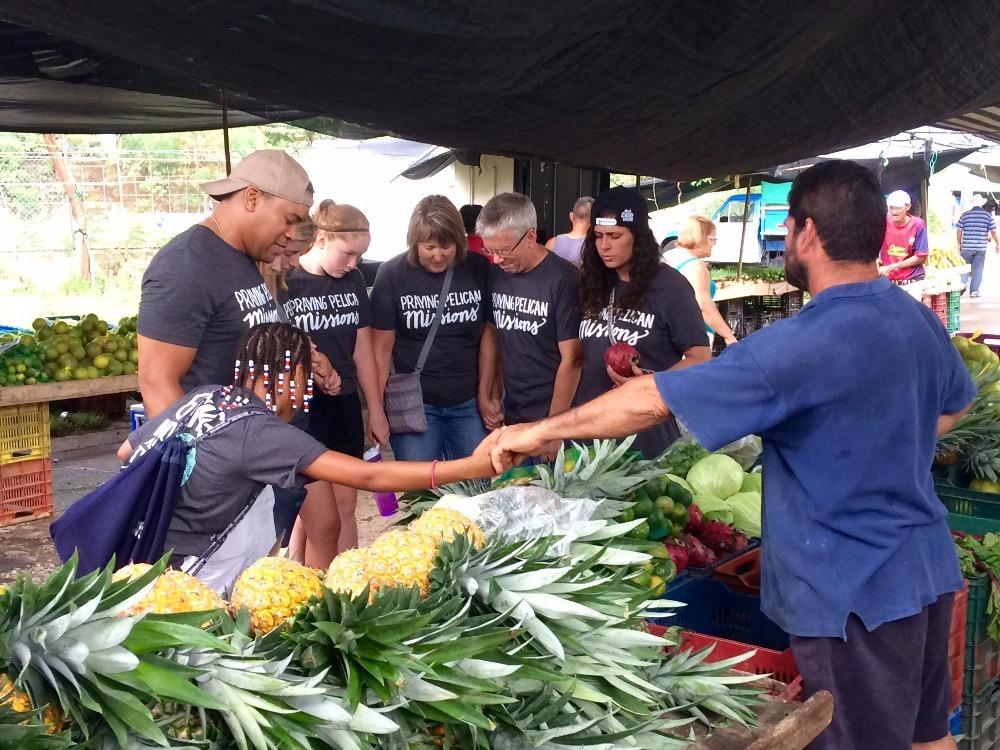 Subscribe To Updates
Comments
Kim O'Connor
July 28, 2017 7:01 PM
Thank you Nathan and you entire team. You guys are truly a blessing and I feel honored to have worked with you. Until next year! ??